With a healthy concept, cereals and beverages pay attention to the health of Chinese people.
As the concept of consumption and consumption habits change, people are paying more and more attention to the concept of healthy eating, which brings new ideas for the development of the beverage industry. The development prospects of China's beverage industry are good, especially under the concept of health-conscious social consumption, the grain beverage project has more development prospects.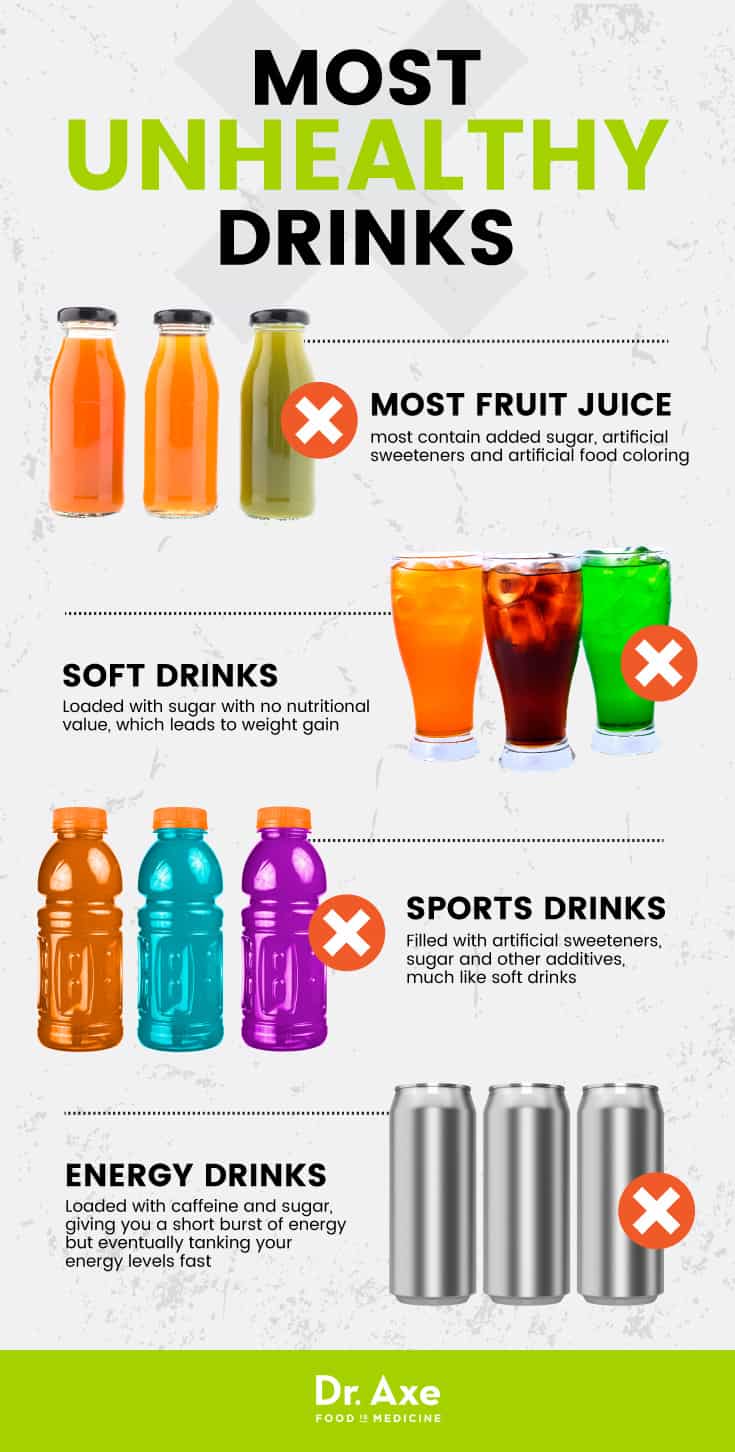 Experts believe that people nowadays have a very rich intake of nutrients such as chicken, duck, fish and other animals. Therefore, there is no need to blindly pursue high protein and eat whole grains in the choice of drinking milk. To achieve a nutritional balance, this is a healthy way of eating. Cereal drinks are increasingly favored by younger consumers.
From the perspective of products, grain beverages are in line with Chinese people's eating habits, and are welcomed by consumers and quickly gain a foothold in the Chinese beverage market. From a policy point of view, grain beverages have been included in the revitalization plan of the beverage industry of China Beverage Industry Association. Grain beverages have become the fifth largest beverage, and industry experts expect market capacity to reach 100 billion in the next few years.
It is said that people are eating for food. In recent years, people's spending on diet has increased day by day. In the past, the unreasonable diet structure of low-yield, heavy-grain and light-grain cereals has quietly changed. The return of Chinese recipes to the "grain era" is irreversible. The huge market demand of China's 1.3 billion people, for companies involved in the grain food industry, the agent of grain drinks is undoubtedly an urgent gold mine to be discovered.