Who is the problem of infertility? This check man does it first!
Changsha Maternal and Child Health Hospital Reproductive Center Clinic, men often send such a spit:
"After a few years of marriage, my wife and even a child are born No!!
In life, some people push the responsibility of not giving birth to women. In order to give birth, women have to do a lot of checks.
How many people will come to the hospital to do a Semen check first?
In fact, in order to give birth to a A healthy baby needs not only his wife to check, but her husband should also have a regular routine examination of semen, because birth is always a matter for two people.
In recent years, China The proportion of male infertility is gradually increasing, and the examination of men is actually very simple. The quality and quantity of male sperm can be understood through semen examination.
You can to eliminate the infertility caused by male factors, speed up the diagnosis of the reproductive doctor, and also take less detours for the baby.
Do you have any precautions? What preparations do you need to take before you take it?
Male semen is greatly affected by the external environment. Do not wash the sauna before doing routine semen examination. Do not take other medicines. It is best to take the sperm in the hospital for 2-7 days. period.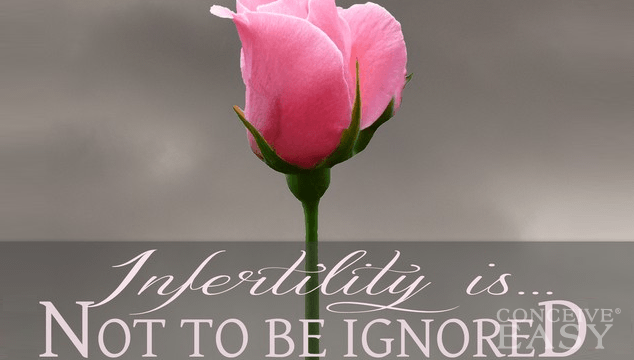 and a normal male The sperm count varies greatly, and the results of each test may be different. That is to say, the results cannot be concluded with one result. In general, the patient is usually taken 2-3 times for semen examination, and the results are comprehensively analyzed. At least once before marriage, if there is an abnormality, you need to review and then draw a conclusion.
In addition, bad habits are also important causes of infertility, such as frequent saunas, smoking, alcohol abuse, long staying up late. In order to give birth to a healthy baby, it is recommended that both men and women should carry out regular semen examinations in addition to routine examinations and develop good habits.
(Editing DBC)
Hunan Medical chat contributing author: Changsha City, MCH Center for Reproductive

Hunan medical chat original, please indicate the source.

Provide authoritative, fun, practical, and timely health science information, and harvest health and happiness together.
Click on "Learn More" to sign up for the "Happy Heart Growth" Winter Camp to create a better parent-child relationship!