When the camellia is raging
Camellia is almost an essential configuration in classical gardens. The flowering period is mostly from December to March of the following year.
Camellia from Yunnan, the tree is tall, the flowers are versatile dense, the flowers are open, and they are chosen as bottle flowers for the desk. While reading flowers and reading, it is quite interesting.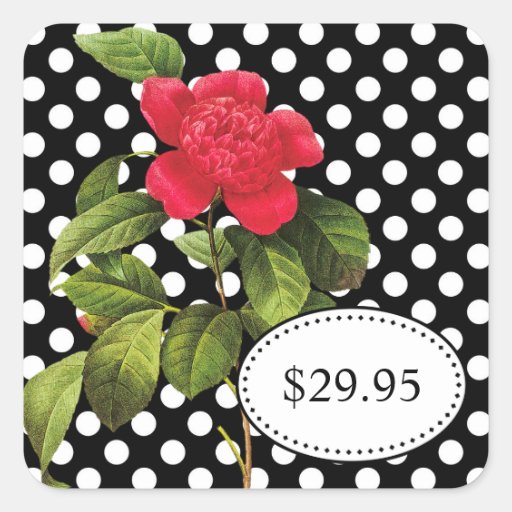 The Ming Dynasty painter Qiu Ying loves camellia, he once painted a picture "Ladies' Figure", in the picture, a noble lady, Accompanied by , sitting on the stone playing the piano, behind a slim camellia, full of trees and flowers, is blooming. Camellia dyed the quietness of the garden.