What is the difference between bronchiectasis and chronic bronchitis? How to care for patients
Bronchiectasis is a common form of respiratory disease due to chronic inflammation of the bronchi and surrounding tissues and airway obstruction, resulting in more severe pathological damage to the bronchial tissue structure, causing lumen expansion and Deformed bronchial chronic disease. So what is the difference between bronchiectasis and chronic bronchitis? How do you care for patients with bronchiectasis?
Bronchiectasis and chronic bronchitis The difference between the two points
1, the patient's age is different:
The old chronic branch usually occurs in middle-aged patients, often with a long history of smoking, and more incidence in the autumn and winter cold season. Patients with bronchiectasis are involved in all ages.
2, the symptoms are different:
Old chronic bronchitis patients are generally chronic cough, cough, sputum mostly white mucus sputum, and purulent sputum may appear when infected. Patients with bronchiectasis generally have a cough of massive purulent sputum, repeated hemoptysis or even hemoptysis.
3, pathology is different:
Old slow-support X-ray examination can reveal thickening and disorder of lung texture, auscultation of both lungs can hear dry and wet voice; and bronchiectasis The expanded bronchus in patients with CT examination can be cystic or columnar, and a thick wet voice can be heard during auscultation.
How to care for patients with bronchiectasis?
1, usually pay attention to drainage care. The hazards of cockroaches are great, not only blocking the airway, affecting ventilation, but also breeding bacteria and expanding the infected area. For patients with severe cough, appropriate antitussives can be given to prevent severe coughing from causing massive hemoptysis.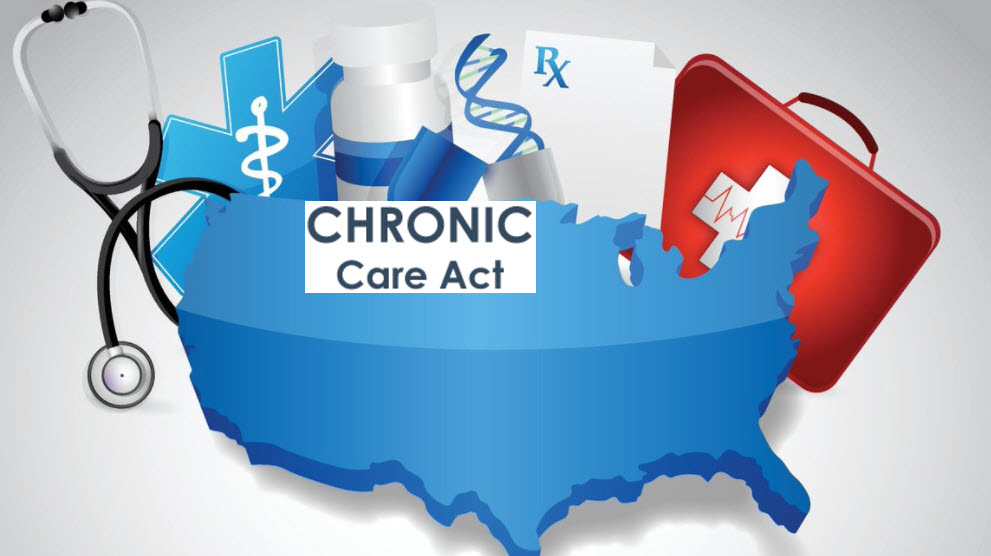 2 Combined with chronic sinusitis, gingivitis, chronic tonsillitis and other diseases, because the purulent secretion flows into the bronchus, resulting in repeated infection of the bronchus, it is necessary to treat and remove these diseases first, and reduce the source of bronchial infection and recurrent attacks.
3, patients should eat high-protein, high-calorie, multi-vitamin, digestible diet, supplement the body consumption, improve the body's ability to resist disease.
4, to do a good oral hygiene, timely clean up oral secretions, to prevent sputum aspiration induced or aggravate infection. For patients with diseases such as periodontal disease, active treatment should be taken to prevent oral bacteria from entering the lower respiratory tract to cause infection.
Want to learn more Click below to find out more about our Sunshine store, where you can find a variety of health books