The medical record of a family elder is actually our best health consultant!
The article "Middle-aged Health Care" magazine said a word
Editing Health Jun
A family elder Medical records,
is actually our best health consultant!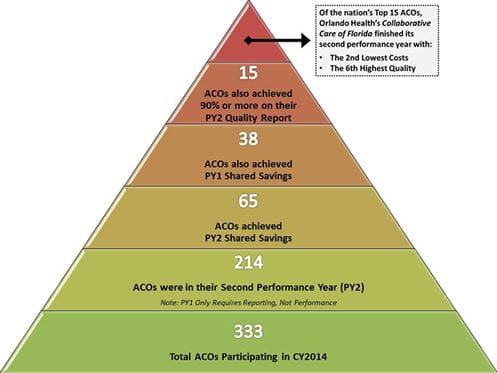 One of my teachers, her father and brother have suffered from stroke for many years, and she is also hereditary hyperlipidemia. At the age of 45, she took the lipid-lowering medicine under the guidance of a doctor. Although she suffered from a stroke during the period, she was not seriously ill, and because she was prepared and sent to the hospital in time, she quickly recovered until she died at the age of 88. Be able to take care of yourself.
My father's classmate, Ms. Li, her mother died of colon cancer. She was worried that she had a colonoscopy around the age of 50. The result was a true atypical hyperplasia of the colon (that is, before the cancer). Lesion), after colonoscopy to remove the lesions, follow the doctor's advice to do colonoscopy regularly, now nearly eighty years, the body has no other problems.
The two women, both of whom have serious chronic diseases, have longevity and high quality of life due to early attention to examination and treatment.
There are a lot of health knowledge at the moment, and sometimes people feel that they are at a loss. In fact, we should not neglect that the health of the elders in the family, especially our parents, is our best reference. Their chronic diseases, such as high blood pressure, diabetes, and stroke, have a certain genetic predisposition. China's stroke screening found that the risk factors associated with stroke, the first is high blood pressure, and the second is family history.
But we don't have to panic about these genetic predispositions. We must "defy the enemy" strategically, that is, genetic predisposition does not mean that we must be sick, and most chronic diseases are preventable and controllable; The enemy is not indulgent. In terms of tactics, we must also attach great importance to the enemy. Under the guidance of doctors, we can carefully refer to the health records of the family, especially the parents, and develop a personalized health plan for ourselves.
01, Healthy lifestyle
Chronic diseases have a certain genetic predisposition, but more are The result of long-term accumulation of unhealthy lifestyles. Taking diabetes as an example, the genetic factors are always stable, but in recent years, the incidence rate has increased significantly and has shown a trend of rejuvenation. This is more related to our modern lifestyle, such as excessive intake and reduced physical activity. For those who have a genetic predisposition to chronic diseases, daily life should not only pay attention to healthy eating, physical exercise, smoking cessation, alcohol restriction, decompression, but also the healthy lifestyle that everyone applies. It should also pay attention to the family's living environment and habits, and remove as much as possible. Disease-related risk factors.
02, Personalized screening medical examination
According to your genetic predisposition, past medical history Whether the current living habits and work life have pathogenic factors, etc., you can first evaluate your own risk with the doctor; then, under the guidance of a doctor, based on the annual routine physical examination, add another unique disease. Screening plan. For example, in patients with colorectal cancer at home, in addition to a routine physical examination, a rectal examination, a temporary occult blood test, the doctor will also recommend colonoscopy from a specific age, followed by the frequency of colonoscopy according to each examination Formulated.
03, Moderate medical intervention
Currently some medical intervention methods have clear disease Prevention and control, such as controlling low-density lipoprotein cholesterol, can reduce the incidence of cardiovascular and cerebrovascular diseases.
The family health file is our best reference. Combined with the family history of chronic disease, we need to develop our own comprehensive prevention plan and accurate screening plan.
Which diseases do you want to develop comprehensive prevention programs and precision screening programs? You are welcome to leave a message to us. We will continue to give advice and suggestions to medical and nutrition experts on issues that are of common concern.
Welcome to the WeChat (ID:zlnbjzz)
Click URL You can subscribe to the 2018 paper magazine: https://weidian.com/item.html?itemID=2172346660
Middle-aged Health Care Magazine National Post Office Subscription: Postal Code 82 -221
Reprint authorization please contact us: 010-64216645