Red "cosmic donuts", sprinkled with the Milky Way is the best seasoning, can not help but see!
Who does not like beautiful and dreamy things? A while back, "Cosmic Donuts" suddenly burst red, although some people think that blue appears on the food is a bit strange, but as if the beauty of the galaxy spill, it immediately becomes a must-have dessert for netizens to punch every day!
Now let's take a look at the recipe teaching, and you can easily make it yourself at home!
Look, it's cute enough to attract aliens!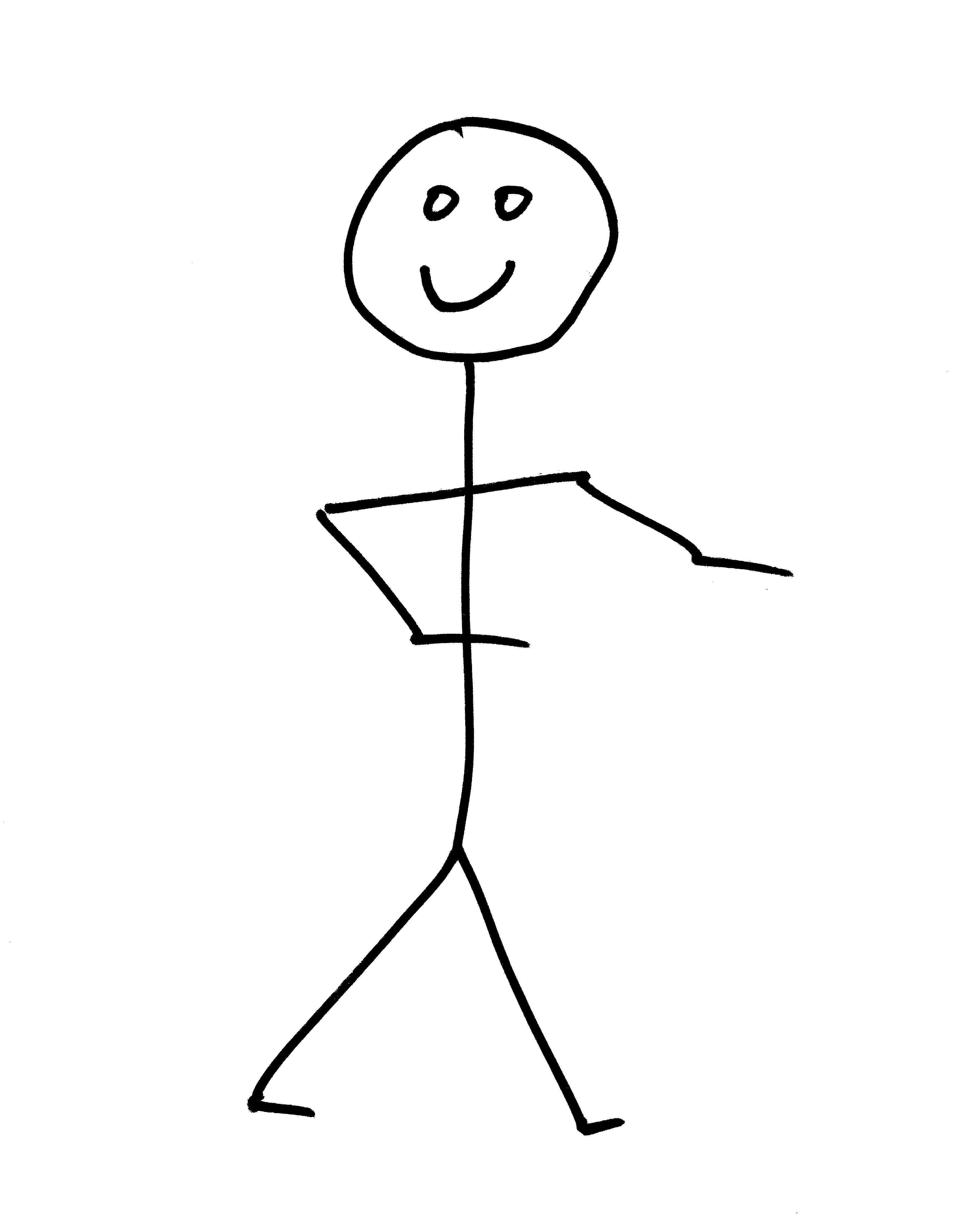 Materials
1. Muffin powder 150g
2. Egg 1
3. Fresh milk 70cc
4. A large teaspoon of sugar
5. Cream 15g
6. Vanilla essence
It is very easy to buy things ~. Galaxy frosting requires fine sugar, coconut oil, fresh milk, and some food coloring.
Practice
1. Next, just mix the materials, squeeze into the mold, then feed them into the oven and bake at 170 degrees for 17 minutes. Take it out and let it cool.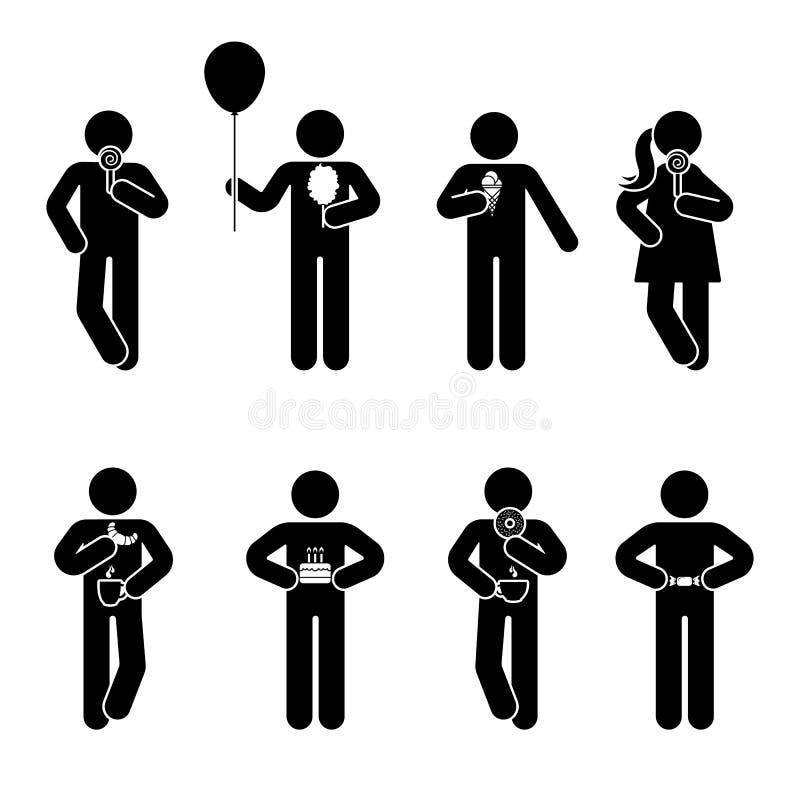 2. What about the icing? Just mix things together (and too simple), then gently drop a few drops of food coloring, use a toothpick to open slightly, do not stir evenly…..
3. The next step is to use the donut surface. Squeeze the frosting a little and put it in the refrigerator for 30 minutes, and add the favorite decoration to finish it!
The universe that everyone makes is not the same, it is the most interesting place~. It can also be said that it is very simple to make a donut, and the place where it is challenging is aesthetic.