Red bird mobile phone that can measure blood sugar and blood glucose ECG Your personal health consultant
The pace of modern life is very fast. Many people are struggling for life. Under such high-intensity body consumption, problems such as sub-health and health risks may happen to everyone at any time. However, the fast pace of life, most people obviously can not always go to the medical institutions to check their health, everyone dreams of having a private health consultant to keep us healthy. Now, a Red Bird Health Cloud mobile phone that can monitor your health and protect your health at any time has emerged. It can do physical examinations every day to monitor changes in vital signs such as blood pressure, blood sugar, and electrocardiogram.
As a health-focused mobile phone, Red Bird Health Cloud has 9 high-precision sensor chips built in, which can measure body temperature, heart rate and heart rate. Blood pressure, blood oxygen, blood sugar, alcohol concentration and other vital signs; not only that, Red Bird Health Cloud mobile phone can also monitor environmental pressure, UV UV, air humidity data and other environmental indicators, all-round protection for health.
, taking the blood pressure that we measure every time, the Red Bird Health Cloud phone provides two ways to measure blood pressure, fast measurement and instrument measurement. .
Quickly measure the blood pressure value by pulse rate, suitable for daily monitoring of healthy people. No need for external equipment, touch the two contacts on the back of the phone with both hands, and you can get the blood pressure value in 20s. Measurements can be made anywhere.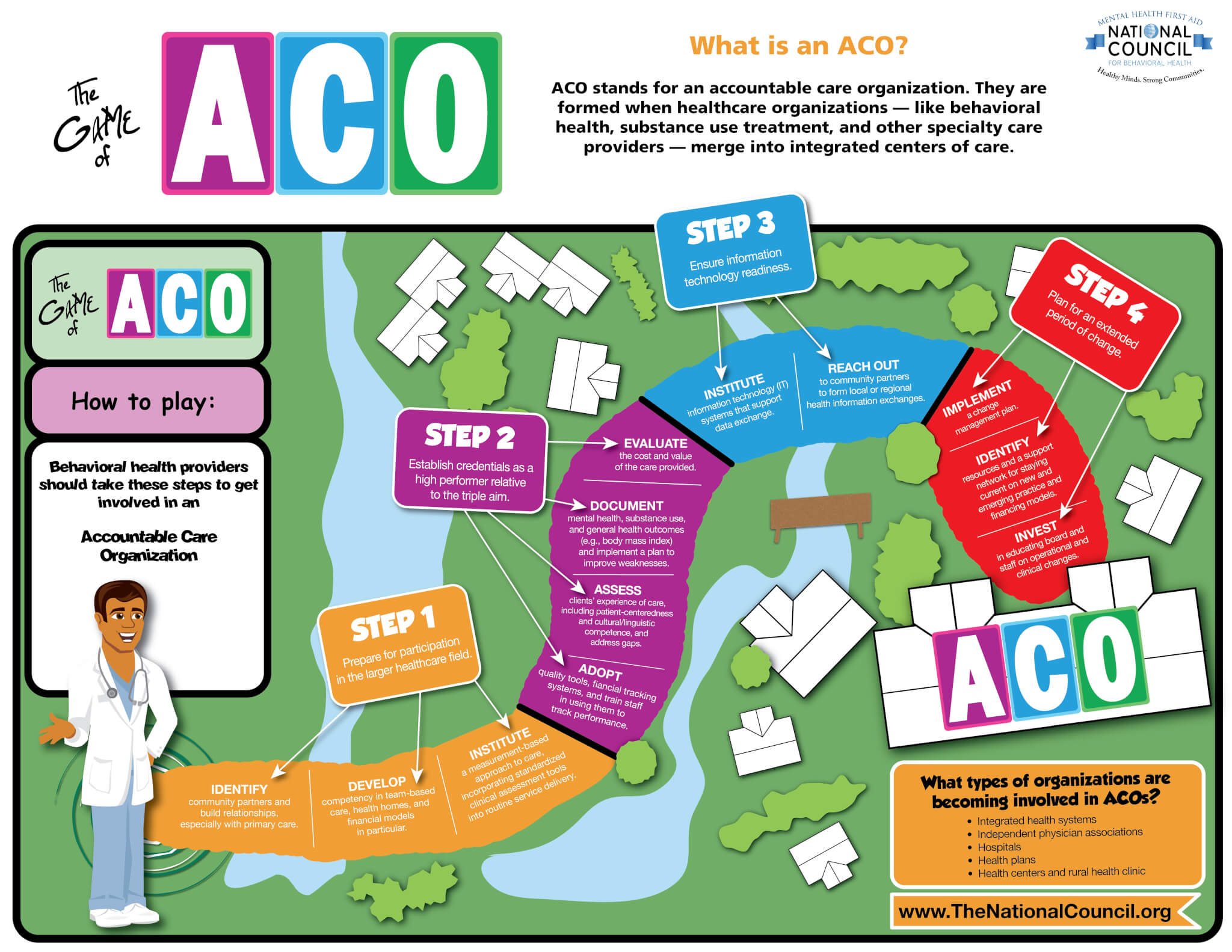 Instrument measurement needs to be used with an external armband. The measurement results are professional and accurate, and are suitable for routine health monitoring for people with abnormal blood pressure. The result of the instrument measurement is more professional and accurate. Open the medical sphygmomanometer APP in the mobile phone, open the mobile phone Bluetooth connection external blood pressure measuring device, place the sensor at the buckle, follow the instructions to wear the arm band; click start, the arm band will automatically Start the inflation measurement and it will take about 20 seconds to display the current blood pressure.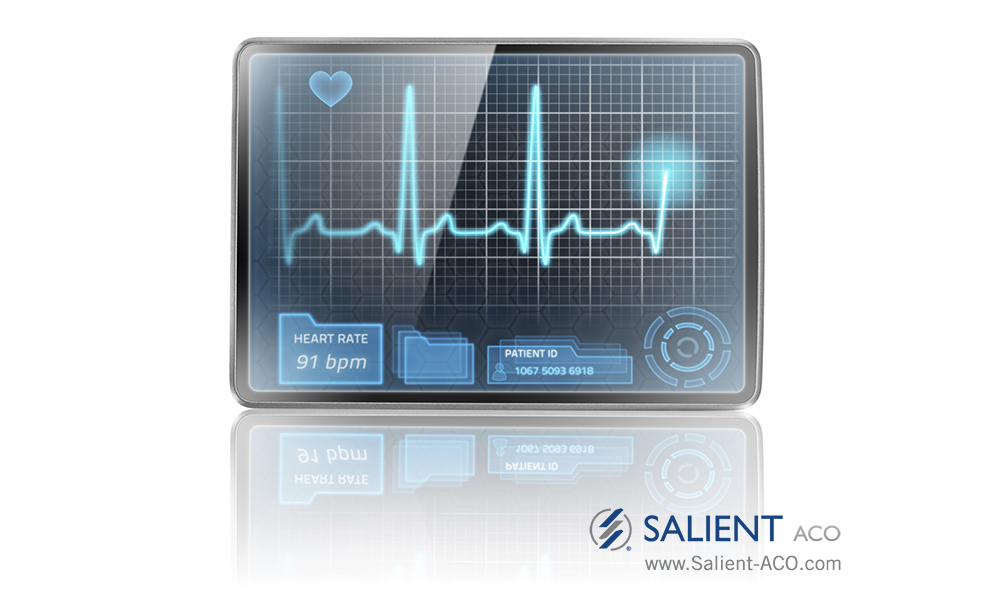 No matter which monitoring method, the measured data will be saved to your personal health file, so you can check your blood pressure at any time. Changes. Other health indicators, such as blood sugar and electrocardiogram, are recorded in the personal health file of the mobile cloud in the same way as blood pressure. Red Bird Health Cloud mobile phone from data collection to data analysis, to health service docking, to health solutions, to create a complete set of "closed-loop healthy cloud ecosystem" of "hardware + service + platform", scientifically protect your health.
At the same time, the professional armband required for the blood pressure measurement mentioned above and the blood glucose meter accessories required for blood glucose measurement will follow the Red Bird Health Cloud. The mobile phone is provided with a gift to facilitate your measurements.
As the Red Bird Health Cloud mobile phone slogan says, "A mobile phone that can be checked daily." With its subversive integrated design, Red Bird Health Cloud Mobile puts a variety of medical devices such as sphygmomanometers, blood glucose meters, and electrocardiographs into a small mobile phone. Every day, busy office workers and business people, with a strong personal health consultant such as Red Bird Health Cloud Mobile Phone, can safely escort their health.