Rainy day recipe, chicken leg mushroom steamed ribs
1.
The material is ready. I used fresh ribs to wash the filter water, wash the chicken legs, garlic and onions ready
2.
Clawed leg mushrooms cut into slices.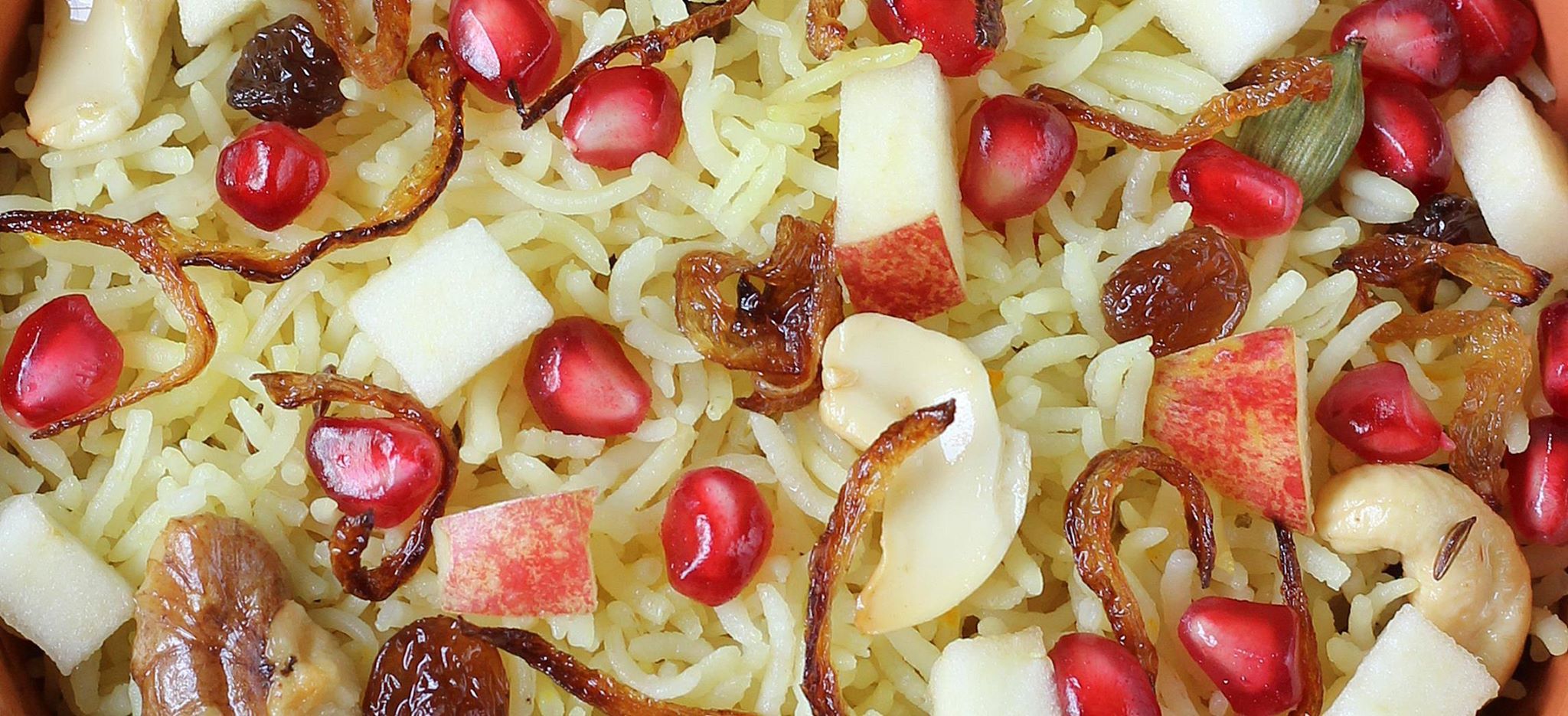 3.
Place the chicken leg mushroom Into a large bowl
4.
Put ribs and garlic
5.
Add ginger, raw powder, add salt, chicken powder, cooking wine, soy sauce, fish sauce, pepper. Finally, I also dripped a little sesame oil. Snatching
6.
pour In a steaming bowl. Conditional can be marinated for a few minutes, more flavorful.
7.
rice cooker rice pan Wash the rice cooker
8.
, into the prepared ribs
9.
The rice is cooked and the ribs are cooked.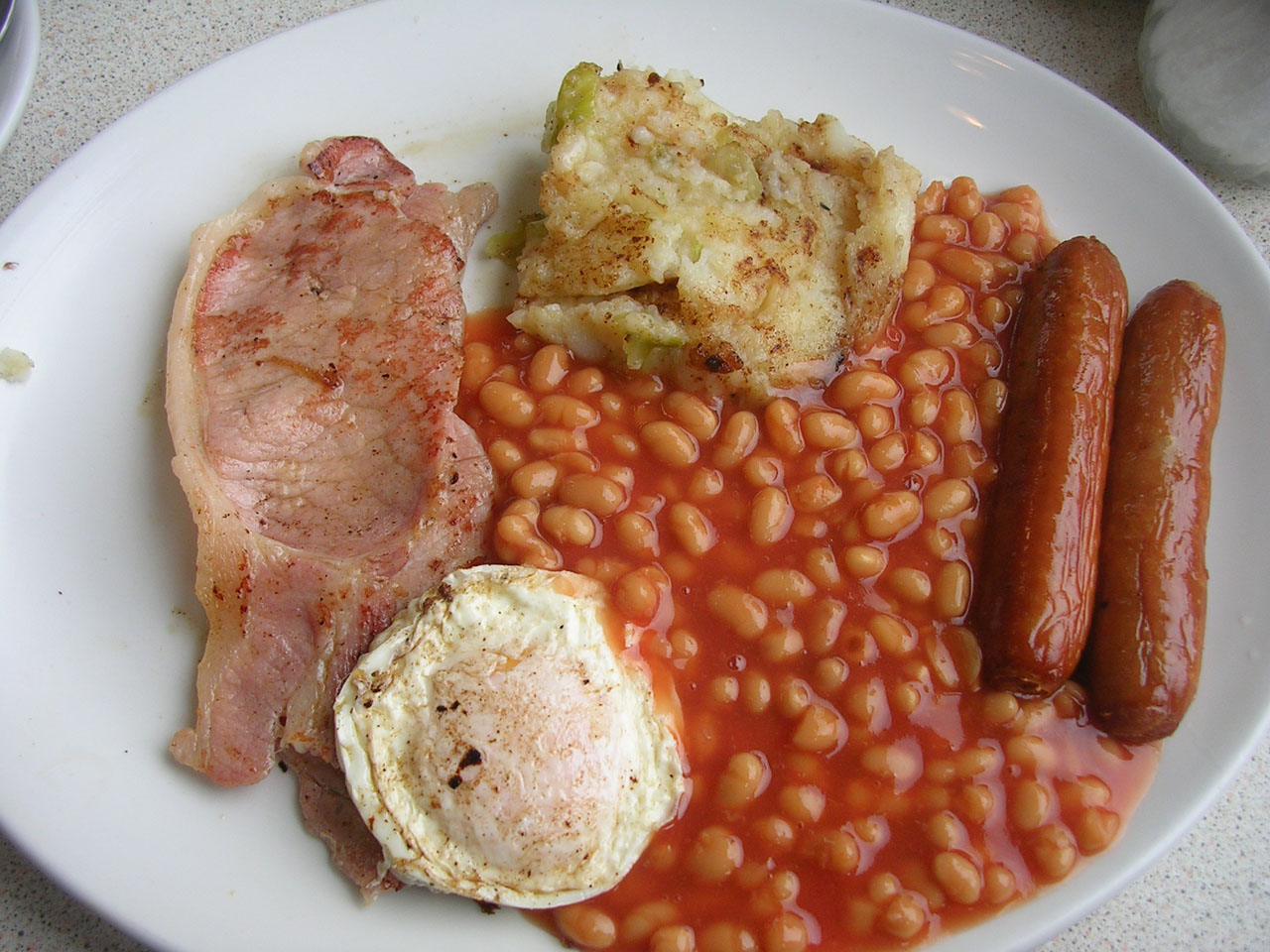 10.
Put a little chopped green onion Mix well.
11.
Eat it.