Lava chocolate cake Hong Kong alias is too soft, looks delicious, recipes to share with everyone!
Lava chocolate cake, American alias cake, Hong Kong alias is too soft, is a French dessert, a small chocolate cake with a crispy outer skin and a hot chocolate paste, usually with a vanilla ice cream.
Since the 1990s, there have been many restaurants in New York City. So far, many flavor changes have been developed, such as adding fruit, whisky and other alcoholic beverages.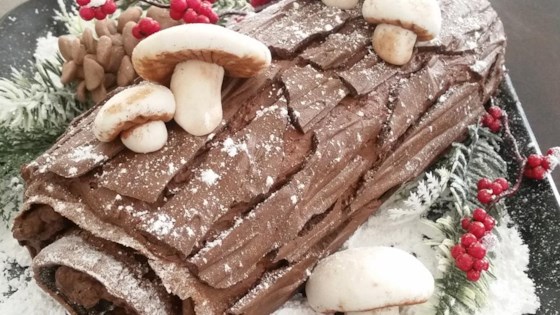 Materials
Dark Chocolate 140g, Flour 60g, 4 eggs, 40g of fine sugar, 110g of butter.
Step method
1. Melt the chocolate and butter in water, melt in about 2 minutes; cool the melted chocolate to 35 °C.
2. Stir the eggs and egg yolks with 2 eggs and 2 egg yolks; then pour them into the melted butter chocolate and scatter them slightly. After all the mixing, there will be a very slippery foot!
3, then sieve into the flour and stir. Be sure to be even to no flaws! At this time, I don't want to be so silky, but more like sesame paste.
4, then put the chocolate paste into the mold, just put it in the mold for 7 minutes!
5, then put it into the oven 230°, 8 to 10 minutes!