Healthy organic healthy growth
Do you know what organic tea is? What positive effects does organic tea growth have on the environment?
Organic tea is the focus of natural, hygienic, safe and pesticide-free residues. It combines the trend of health and health at the end of the 20th century and is very popular among consumers. However, what is organic tea, and what positive effects does the growing environment have on the ecology?
Definition of organic tea: Organic tea refers to the national organic products and organic tea related standards, without the application of chemical fertilizers, pesticides, growth regulators and feed additives, in accordance with the sustainable development of organic agriculture The processed tea leaves, which have been examined and certified by the organic certification body, are non-polluting and pure natural tea leaves. It is an agriculture that maintains, enhances, and maintains a good ecological cycle.
Organic Management Protects the Environment
Organic Tea Care for tea trees in accordance with traditional agricultural management methods, using artificial weeding and de-worming, deep-growing organic fertilizer, A sustainable agricultural approach that does not use chemical fertilizers, pesticides, growth regulators and feed additives. This management method helps to improve and protect the ecological environment.
(1) Reduce environmental pollution: Organic tea management mainly uses artificial weeding and de-worming methods to control pests and diseases, and replaces chemical fertilizers with organic fertilizers, which can reduce the accumulation of pesticides in the environment and reduce Contamination of the soil, reducing the flow of fertilizer into rivers, lakes, reservoirs, etc., leading to eutrophication.
(2) Protection of atmospheric safety: The use of chemical nitrogen fertilizer will produce nitrogen oxides. For example, nitrous oxide will destroy the stratospheric ozone layer in the atmosphere, so that the amount of ultraviolet rays penetrating the atmosphere directly to the ground will increase. Harm to or on the earth, reducing or not using nitrogen can help reduce the amount of nitrous oxide.
(3) Prevention of soil erosion: Organic fertilizer can increase soil penetration and water retention, and can effectively prevent soil erosion.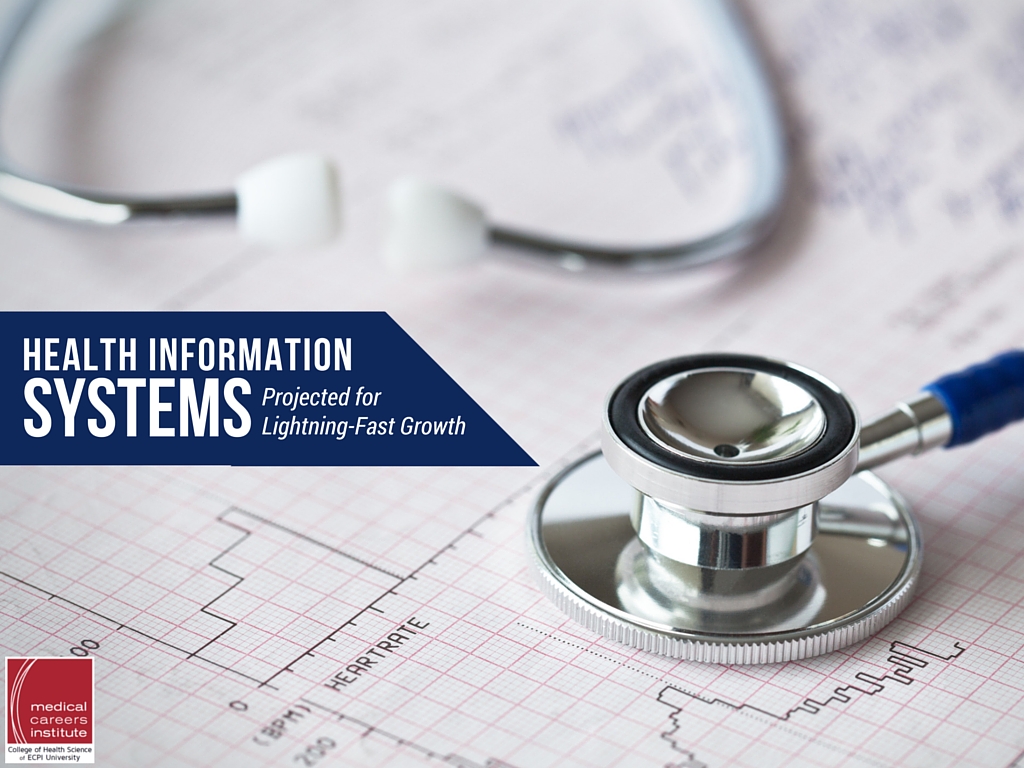 Healthy organic tea, healthy growing environment, healthy management, bring you healthy organic tea.