"Healthy Life Health Education"
On September 27th, Huimin District Health and Family Planning Bureau, Zhongshan West Road Office Health Planning Office, Lvzu Temple Street Community, Inner Mongolia Maternal and Child Health Hospital, Huimin District Health Service Center, Xinshijie Eye Hospital in Huimin The Huizhong Primary School in Zhongshan West Road organized a clinic service activity with the theme of healthy education and healthy living.
At the scene of the event, the Inner Mongolia Maternal and Child Health Hospital doctors conducted a careful dental examination on the spot to understand the students' oral health status and fill out the oral health checklist to give targeted treatment advice. And oral care guidance to help students learn more about oral health.
The doctors of the New Vision Eye Hospital conducted examinations on naked eye vision, strabismus, computer optometry, and manual optometry for students in grades 4-6. How to use the eyes of the young people and how to develop good eye habits is the subject of knowledge popularization, calling for more people to care for the eyes, away from the electronic screen for eye damage, the focus is on the protection of adolescent eye diseases.
The medical staff of the Huimin District Health Service Center conducted daily tests such as blood pressure measurement and blood glucose measurement.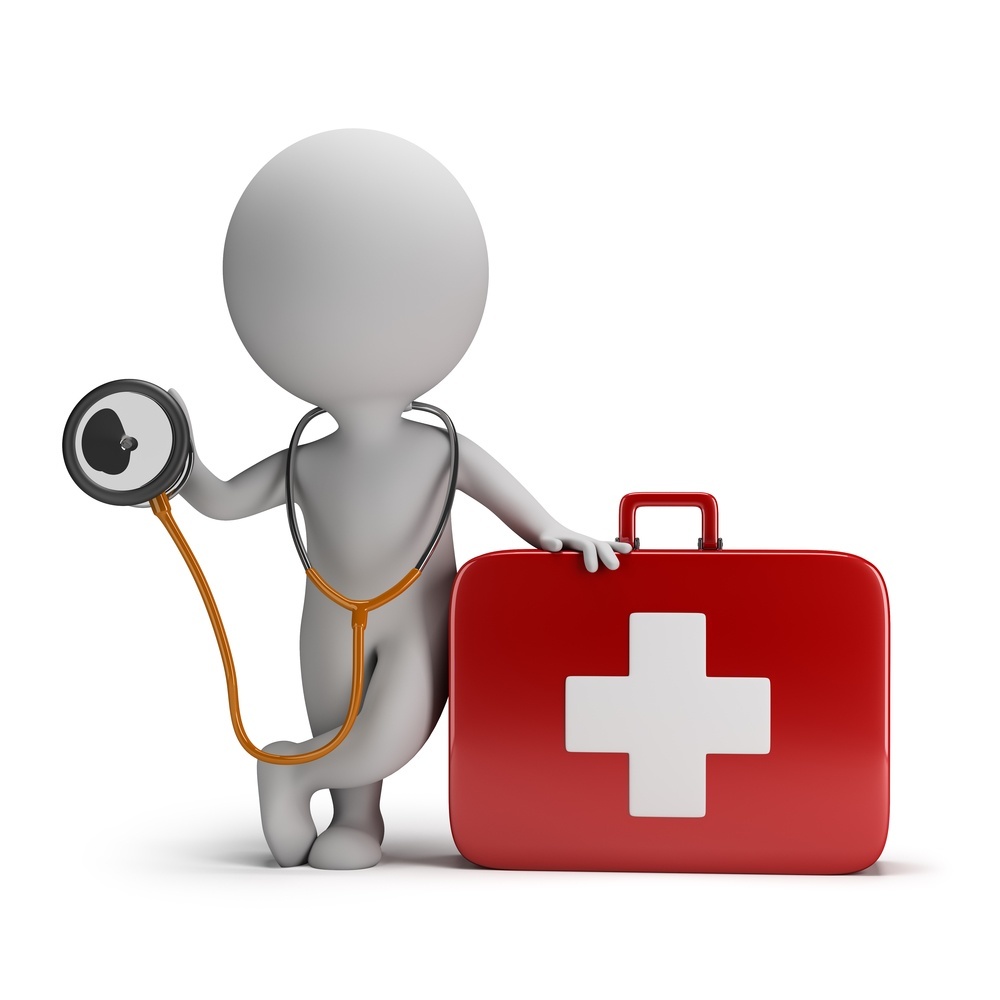 This activity promotes a healthy lifestyle while popularizing health literacy knowledge, so that everyone can fully realize the current health risks. Healthy living and health education have a new understanding, and have effectively improved the health literacy and self-care awareness of teachers and students.