Healthy drinks may not be healthy
Many people now pay attention to nutrition and health care, and they are beginning to stay away from carbonated beverages, but they are eager for the health drinks that are claimed in the market, such as juice and vegetable juice drinks. As for the actual nutrition, everyone may not be clear. In fact, the "how many vegetables" and "how many fruits" on the beverage packaging are just raw materials, and the juice is only a small part of the nutrients, especially the vegetables, which are mostly left in the slag and discarded. . After juicing, a large part of the antioxidant is oxidized and the nutrition is further lost. The juice that is squeezed out is not good, and it needs to be added with a lot of sugar to remedy it. Of course, in order to avoid the "add sugar" label, they use concentrated apple juice. Such a product is actually to discard most of the nutrients from a large number of well-nourished vegetables and fruits, to obtain a small portion, and then to improve the flavor through the sugar in the apple juice. On the one hand, it is not as healthy as consumers think, on the other hand it causes a huge waste of food.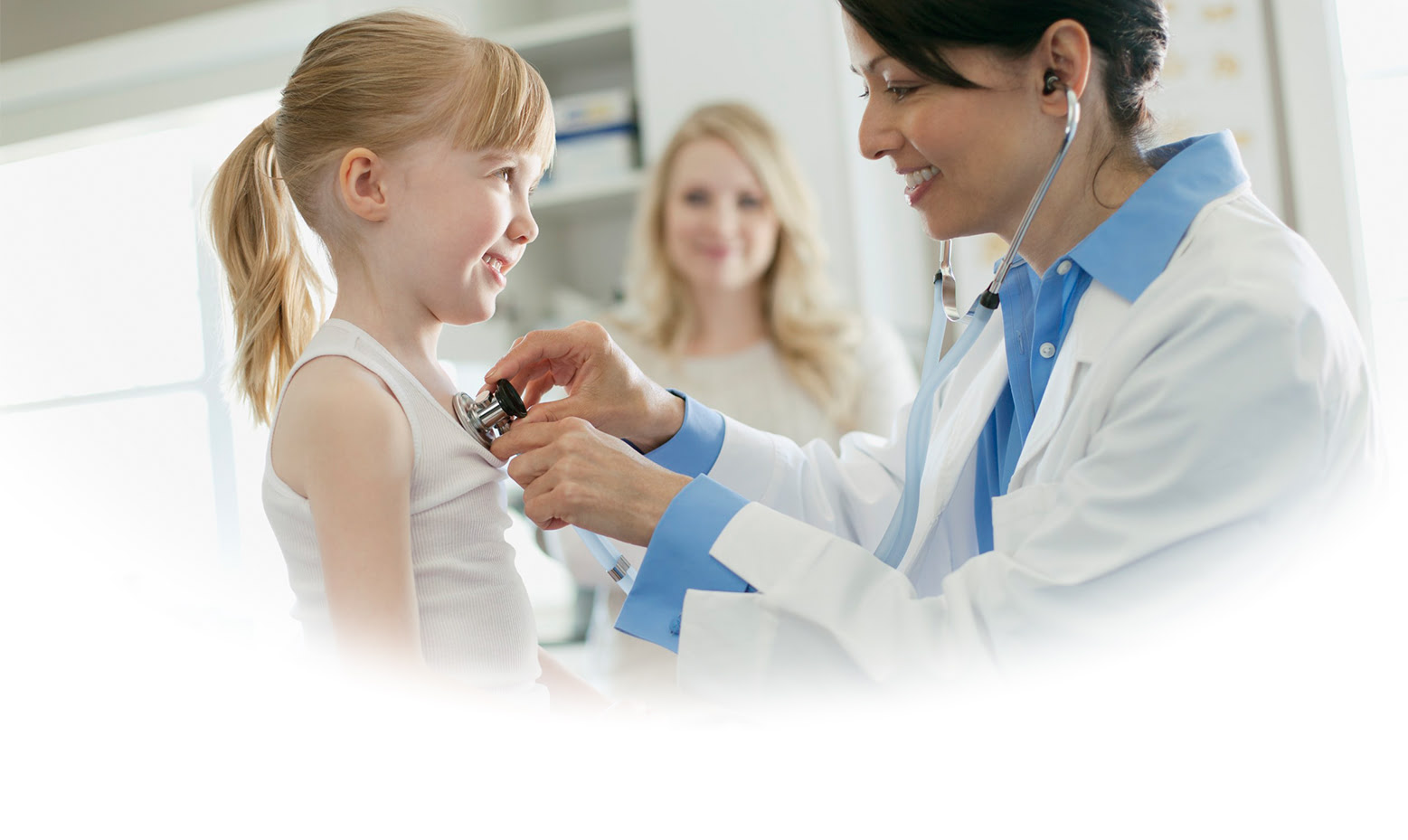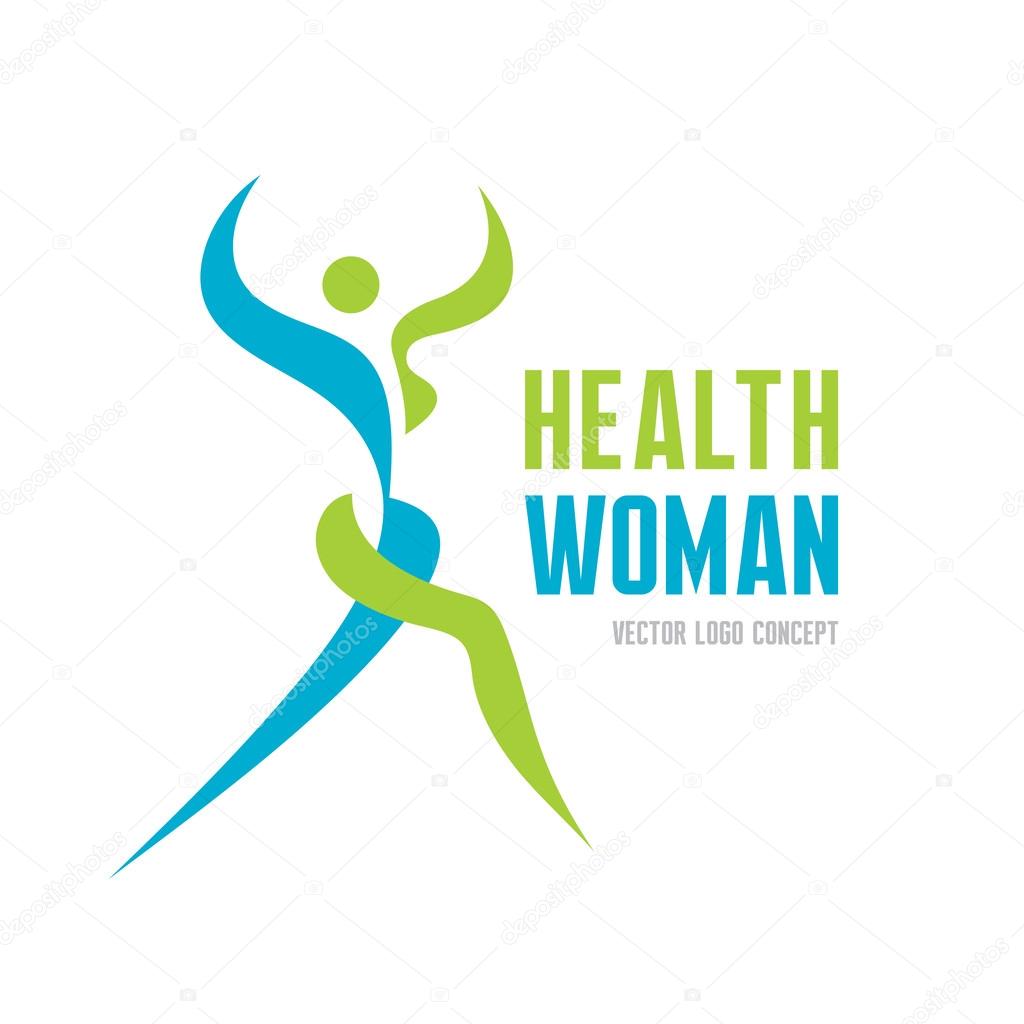 The pursuit of healthy foods and healthy drinks is nothing wrong. However, what is "healthy food" is that consumers' expectations are often blind, or those who do not ask for a solution. For example, the various kinds of water created by advertising, from the magnetized water and small molecule water in the early years, to the oxygen-rich water, bitter mineral water in recent years, and the water and sleep water in 2016. Basically: as long as someone dares to flicker, there are always many people who pursue health and save money. In China, as a beverage for fast-moving consumer goods, basically the unspoken rules of the food industry are also practiced: What if the flavor is not good? Add sugar. Hot drinks, whether it is herbal tea, iced tea, milk tea, milk drinks, juice drinks, yogurt drinks, lactic acid bacteria drinks, are based on about 10% sugar, plus a little "healthy ingredients" as the name. What is the concept of this 10% sugar? WHO recommends that adults should not add more than 10% of their total calories per day, which is equivalent to about 50 grams of sugar. It is best to control to 5% or less. And these drinks, no matter what the name of the name is "healthy", the sugar content of a bottle of 500 ml of beverage is about 50 grams.
So everyone is not good at drinking drinks in the market.