Gecko E care and continuation care new function "Health Questionnaire" is online!
Dear Gecko E-protection Continuation Care Platform teachers, the questionnaire function is online! Easy to edit, Send it with one click. If you don't say much, just follow the small grid to find out how to operate it.
Computer
1, first step
Click on the account password and click [Health Questionnaire]→[Questionnaire Management]
Click [New Questionnaire] on the right selection page
2, second step
Enter Questionnaire title and description, click [Next] after completion
3, third step
you You can choose the following options to enrich your questionnaire according to your needs.
Click [Save Questionnaire] to complete the creation of a questionnaire.
4, 4th step
Complete After the creation of a questionnaire, the questionnaire is in your questionnaire. Click [Health Questionnaire] → [Send Questionnaire] on the left, and click on the right to select the page to enter the patient selection page.
5, step 5
Enter Patient selection page, select the patient you want to send, click [Send Now] to complete the whole operation! The patient will receive the questionnaire on their homepage. The steps in the small screen are detailed, so it looks a lot, actually you It's very simple to do it yourself.
Teachers should have seen an option [Questionnaire Template] under the Health Questionnaire category. Yes, you can directly use the template in the template library to save the problem and send it to the patient.
Small to say that the template in our template library is still in urgent upload, so At present, there are not many templates to choose from, please wait patiently. In addition, teachers who have a good questionnaire template can choose to share the template library when creating, and help the partners in the nursing industry to help each other~
Small program side
1, first step
Go to the small program home page, click the menu bar [Patient Management] and click [ Health Questionnaire] Project.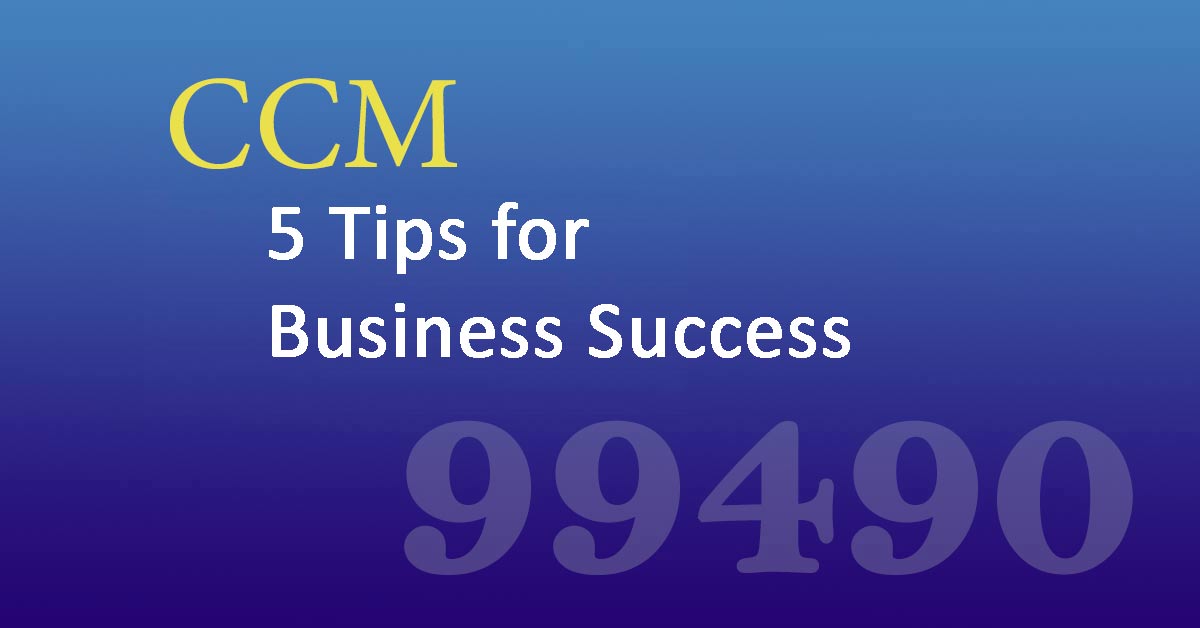 2, second step
Enter After the Health Questionnaire function page, you will see all the questionnaires you created here. Special Note: Creating a questionnaire can only be done on the computer side.
3, third step
point Select the questionnaire you need to send to the patient, click on [Send]
4, the fourth step
On the patient page, click on the patient who needs to send the questionnaire and click [Send] below to complete the entire questionnaire. The questionnaire you sent them will appear on the patient's home page.
Is the function of the small cell complete? Any questions about the use of new features can be directly Message consultation small grid, Xiao Ge will answer one by one.
——The End ——
Gecko E protection·continuation care