Food photography | light meal
I am not a foodie, but I like to shoot food
It has a magical power that makes me fascinated!
Wuxi Light Meal Shooting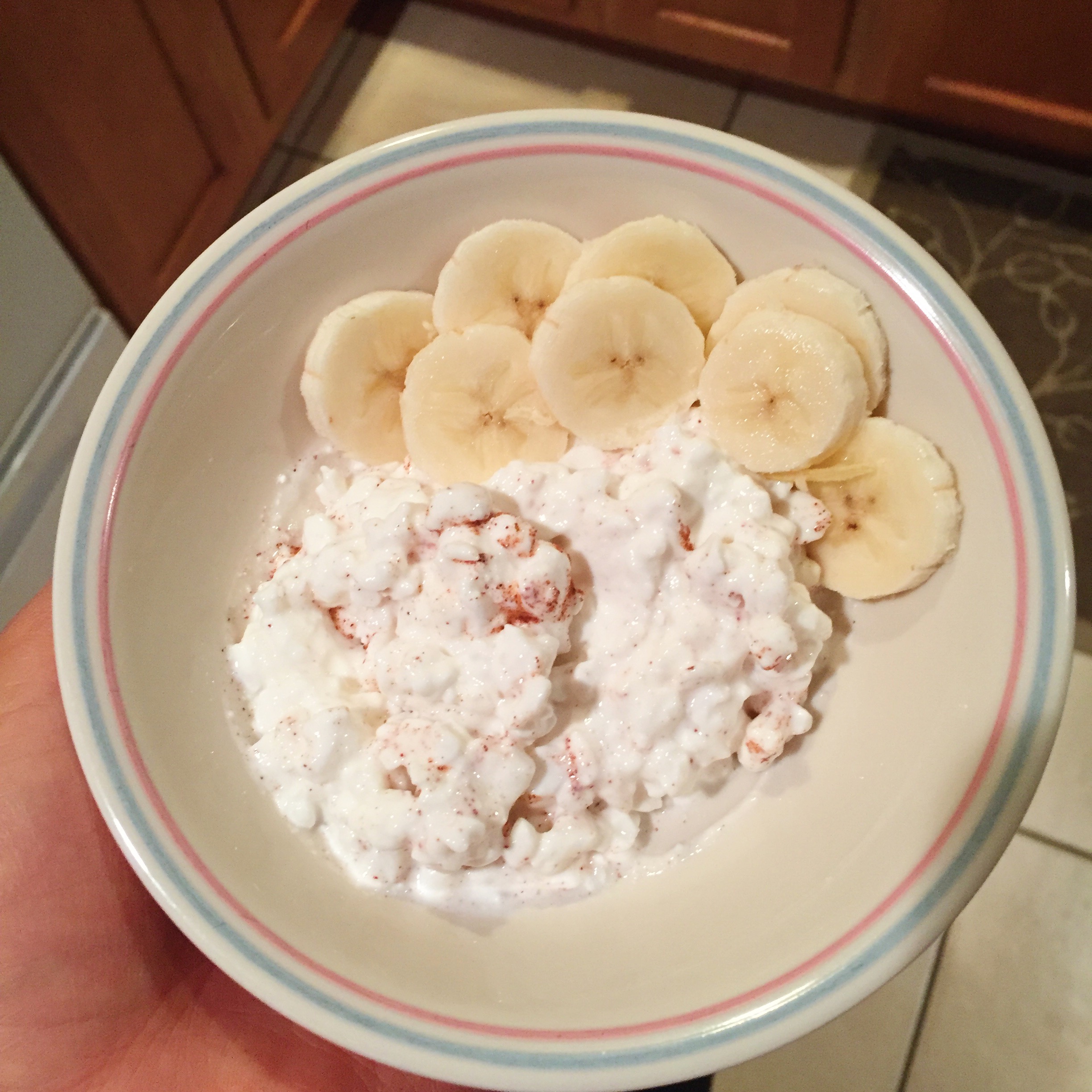 It feels like a fine restaurant just at the door!
Fashionable young fashion
The store is also my favorite little fresh air
not much to say about shooting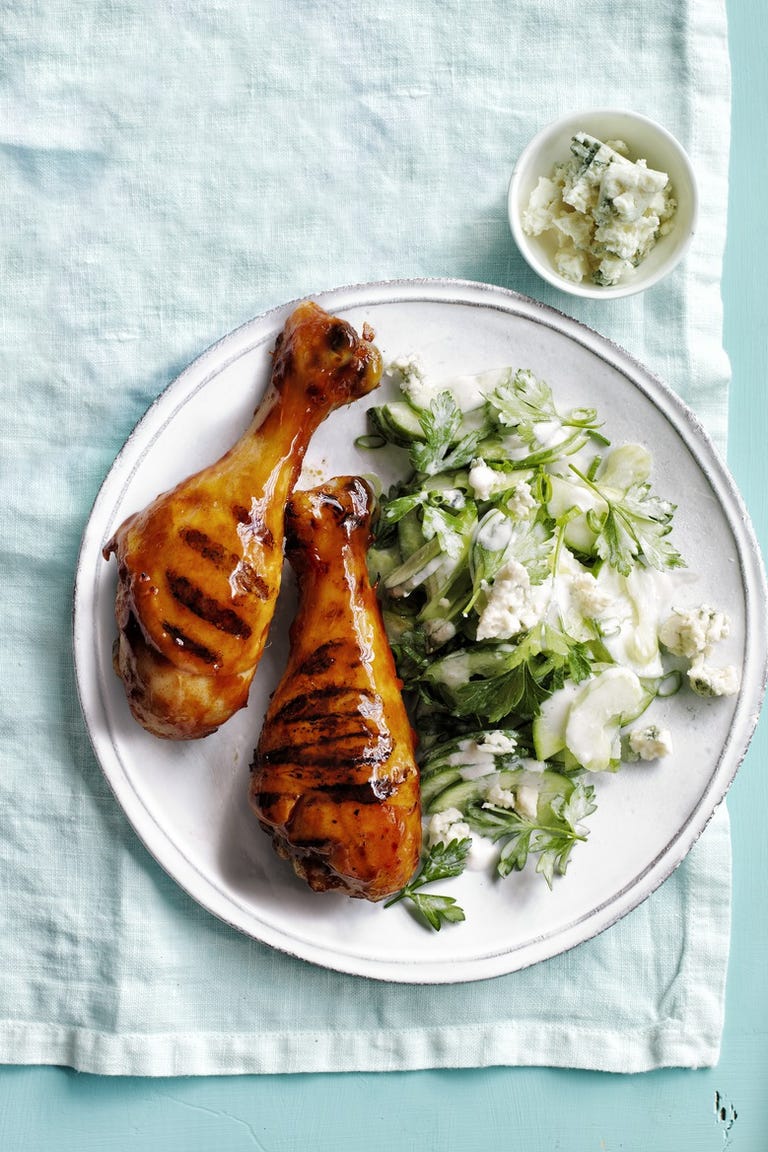 Ensure that the ingredients are kept fresh and perfect throughout the entire process
The moment the brain is constantly placed in the shape of the conceived food, it is physical strength and brainpower shooting
Fresh ingredients
is a prerequisite for making a delicious meal. I can't help but think of a friend who loves to cook. "No good ingredients are good." Start her Interest in cooking"
Appetite is very important
Each photo photographer considers the overall look, color, and texture of the design food. , quantity, level, angle, light above the shooting structure in line with the imaginary expression of emotion, season, scene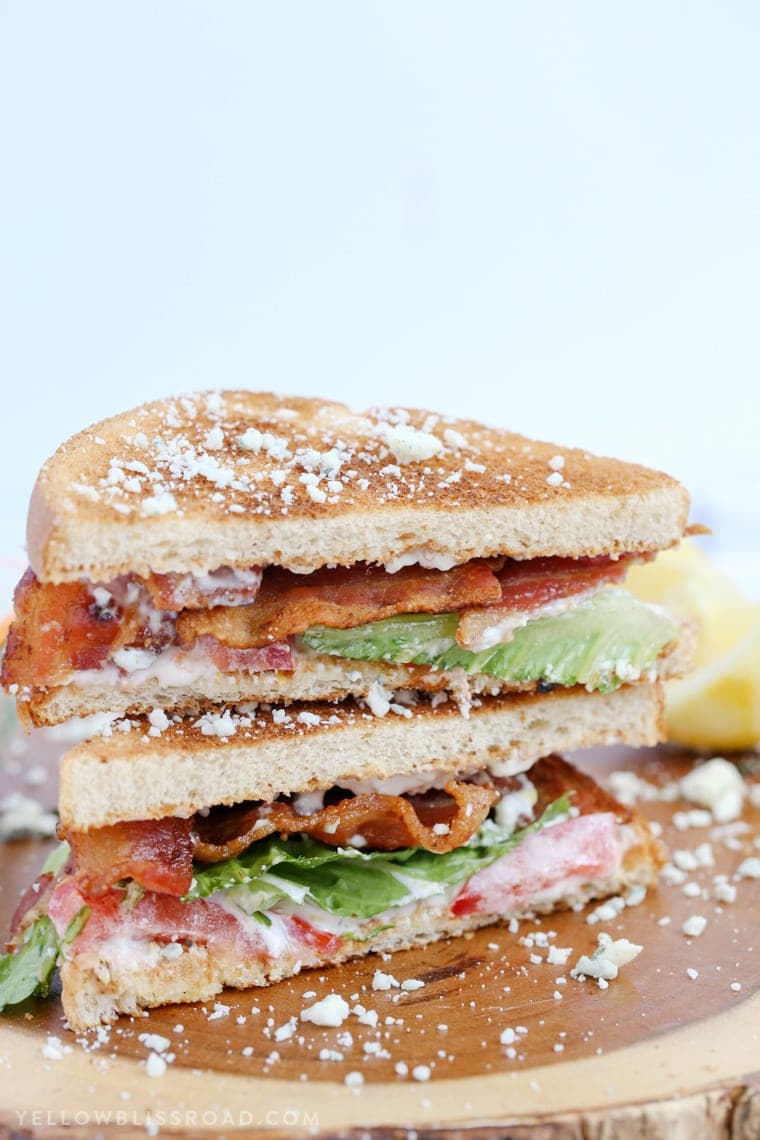 The majority of people should say the most, I am a noodle People, come to a bowl in winter, don't mention it!
The variety is too much! This is only part of it!
Photography: Wang Rui
Editor: Xiao Qing