Drink or drink healthy fruit drink
As people become more aware of the concept of health, many people make wise choices to drink, rather than drinking carbonated drinks that make people fat and corrode their teeth.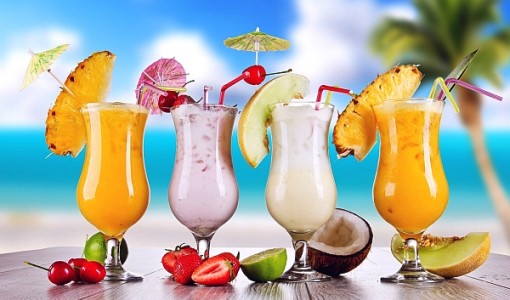 The fruit drink is rich in a variety of beneficial elements and ingredients. It has a high nutritional value. A variety of fruit mixes and blends many wonderful flavors to make it healthy, delicious and beautiful. In one.
The natural green is the healthiest, the fresh fruit is extracted, the cup is full of ingredients, and the health is visible.
A cup of thick and sweet fruit drink suddenly leaves the lips and teeth, and closes the eyes and looks like the sun, the beach and the sea breeze.
Healthy Fruit Drinking Class:
This course teaches all kinds of health 0 add drinks, Jin Mang Coconut, Mango Milkshake, Baiguo Orange, Korean Banana Milk, lemon ice tea, milk corn juice
Beijing Dongcheng Yinhe SOHO sinking square D, B1, 5-55