Don't take safety jokes! This choice of environmental protection decoration materials standard answer is fast
Home decoration pollution is one of the concerns of the owners. We all know that formaldehyde is a major killer in the home environment, and formaldehyde pollution is mainly caused by the negligence in the selection of decoration materials. In recent years, various cases of family health problems due to lack of environmentally friendly materials have been shocking. Therefore, when choosing building materials, we must try to use environmentally friendly materials. Today, Xiaobian gives you a popular science, how to choose environmentally friendly materials.
1, floor decoration Material selection
The choice of floor decoration materials is wide, such as floor tiles, natural stone, wooden floors, carpets, etc. Floor tiles are generally not polluted. For example, if large-scale natural stone is used, plates that have passed the inspection and do not contain radioactive elements should be used. Before choosing a laminate or chemical fiber carpet, you should carefully check the corresponding product description. At present, there are many kinds of wooden floors. As far as it is concerned, solid wood flooring is free of harmful substances, and composite flooring with poor quality may contain harmful substances. Hazardous substances include two aspects: First, the release of free formaldehyde in the floor with adhesive is too high. If the free formaldehyde exceeds 40 mg/100 g, it is harmful to the human body. It is not allowed to be sold in the market. It is best to use formaldehyde in the amount of 10 mg. /100 grams of green flooring.
2, wall Selection of decoration materials
Home wall decoration should try not to use wooden board decoration materials in a large area. It can be used to smooth the original wall surface and then brush the water-based paint. It can also choose a new generation of pollution-free PVC environment-friendly wallpaper. Or use a natural fabric, such as cotton, hemp, silk, etc. as a natural wallpaper for the substrate.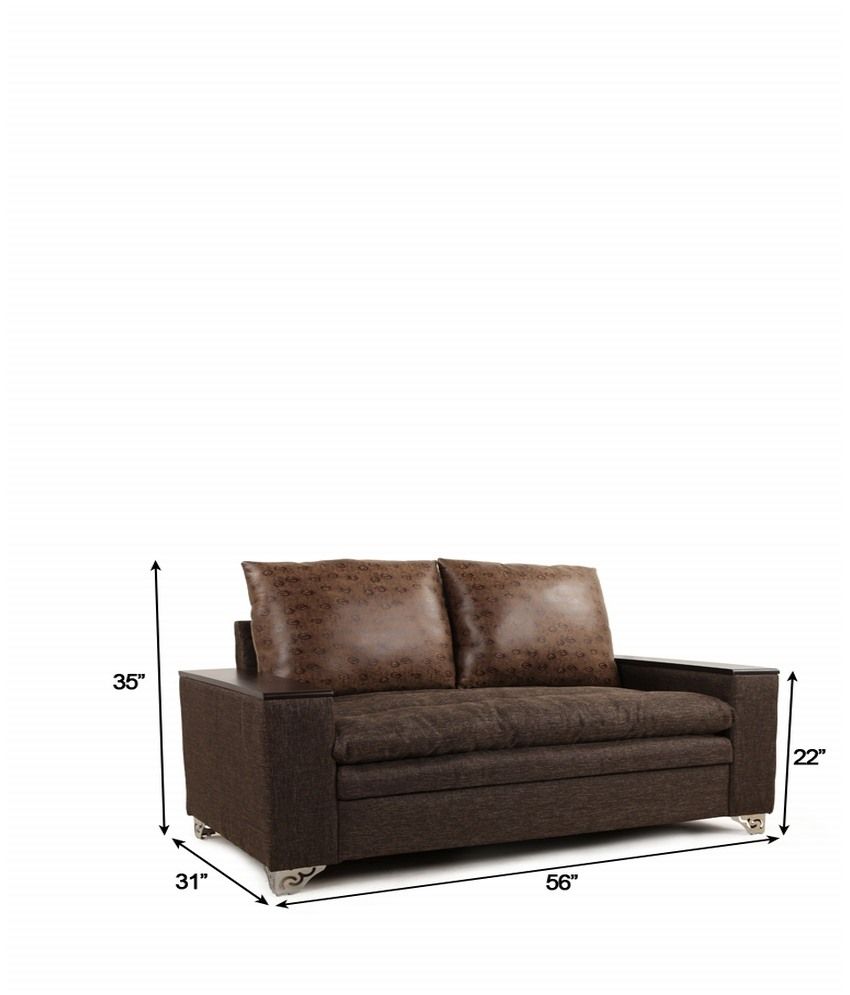 3, top surface Selection of decoration materials
If the height of the room is not high, you can not use the ceiling, smooth the original ceiling, brush the water-based paint or paste the environmentally friendly wallpaper. If the ceiling is partially or wholly, it is better to replace the wooden keel splint with light steel keel gypsum board, calcium silicate board, and Aite board.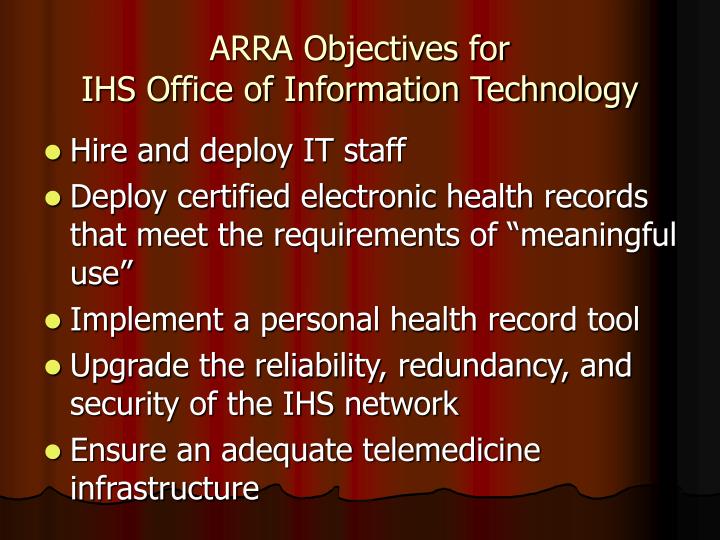 4, wood products Selection of coating materials
The most commonly used coating materials for wood products are all kinds of paints, which are well known sources of room pollution. When choosing a coating, in addition to color and gloss, the most important thing is to choose an environmentally friendly coating. In general, joint ventures and imported brands are guaranteed in terms of quality and environmental protection. However, some domestic enterprises have developed environmentally-friendly paints, which do not use benzene-containing thinner, which has less irritating odor and faster volatilization, and has been welcomed by users. When purchasing paint, it is best to go to a designated brand store. The real brand agents have a series of test documents.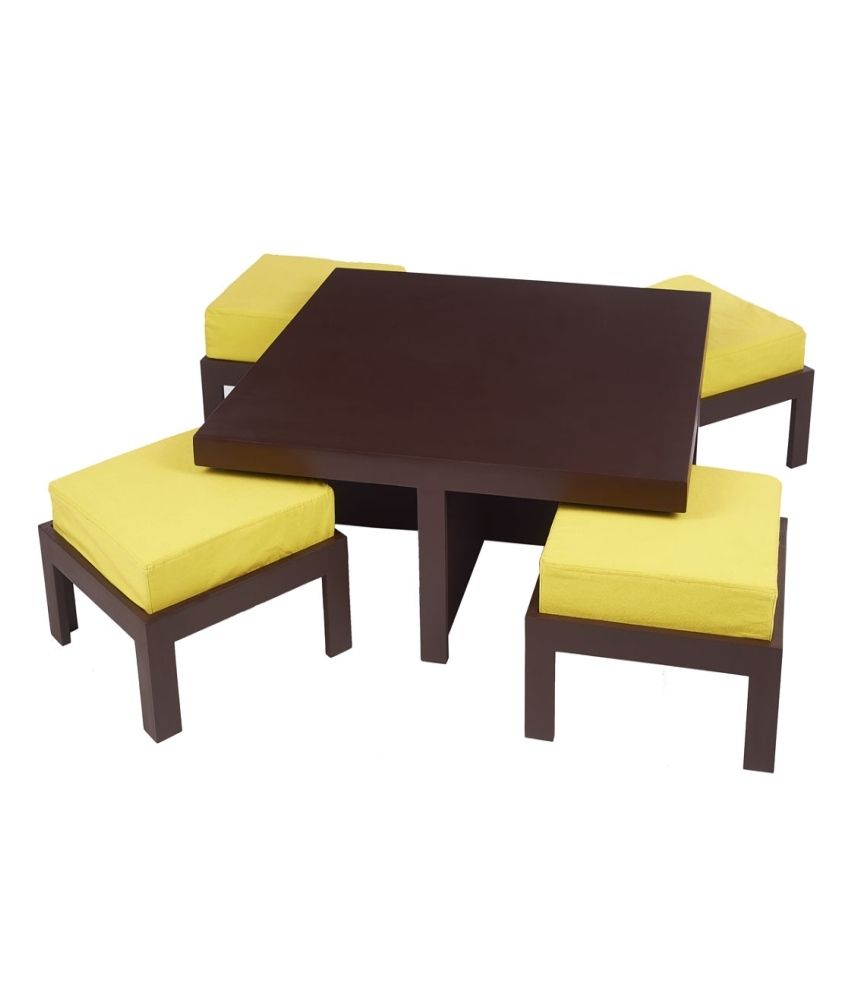 5, soft decoration Material selection
Soft decorative materials such as curtains, bedspreads, pillowcases, and sofa fabrics. It is best to choose fabrics with high cotton and linen content, and pay attention to the dye should have no odor, strong stability and not easy to fade.
6, pay attention to Use of excipients in construction
Especially for glues and primers, even if environmentally friendly coatings are selected, they should not be sloppy when used in substrate treatment. The use of well-known brands of primers not only ensures the overall effect, but also considers environmental protection. It is also absolutely necessary. In addition, the use of glue should also pay attention to, 107 glue contains harmful substances, the relevant national regulations have banned the use of 107 glue in home decoration materials. Special attention must be paid to these easily overlooked excipients.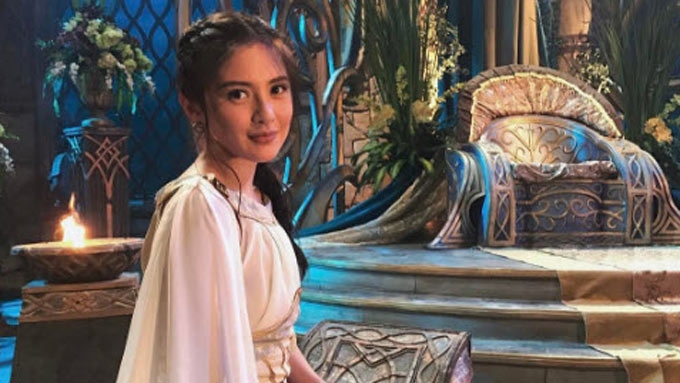 If the interior is environmentally friendly If the quality is not enough, it will be prone to various health problems in the future, which will bring trouble to our lives. Therefore, when purchasing building materials, we must choose environmentally friendly decoration and materials that are reliable for quality. And even if you use environmentally friendly materials, don't take it lightly. It is best to have a professional agency conduct air quality testing before you check in.