Aachen Bio Rocazi Guangzhou Operation Center was established
Aachen (Shanghai) Biotechnology Co., Ltd. was founded in 2015. It is a comprehensive company that develops health care products, combines biotechnology and high-tech, and integrates production and sales. With its products in 27 countries and regions around the world, Lokaz, a health care product created by the company, is rapidly emerging. The advantages of all ages are favored by thousands of beautiful people!
On November 11, 2015, Loka Nourishing perfection, pure white love glory listed, she made up for the defects of the washing industry, in the sense of doing a healthy wash, pure white love using high-quality wild phoenix ginger as raw material, 100% true ginger freshly squeezed, not Using ginger powder, ginger essence and other ginger derivatives, and adding jojoba seed oil and other plant extracts, turning a shampoo into a health care product with obvious effects, the whole process perfectly solves the antiseptic system and the effect of infiltration of ginger juice. To enable people to truly enjoy the health benefits of the finest ginger. Ginger is warm and has the effect of dissolving and diverging. Therefore, external ginger can increase local blood circulation, stimulate hair follicles to open, and promote hair regeneration. Suitable for whole family, 100% mild without added heat-generating agent, natural warm, effective warm scalp It is not easy to catch cold and cold, cold weather is not afraid of cold wind blowing, prenatal and postpartum pregnant women are especially suitable for the elderly, helping to eliminate head wind, relieve dizziness and eliminate fatigue.
June 11, 2016 The Aachen Anniversary was held at the Cole Haiyue Hotel in Guangzhou. The meeting was very popular and the agents were released to celebrate the promotion of the Lokazi.
At the same time release a new product – Lokazi bath beauty shower gel. Silicone-free oil formula, ylang-ylang native plant extracts, has four major features: moisturizing, improving skin texture, nourishing whitening and cell repair. At the same time sterilization and itching, deep and clean, gentle skin-friendly routine, the listing is loved and snapped up by all agents.
April 13th Aachen World Tour – Five Days and Four Nights Luxury Cruises Hong Kong, South Korea Tour
April 2017, Aachen Group, a strong landing in the country, David Media . More than 20 TV channels and consumption in CCTV Seven, Sichuan Satellite TV, Guizhou Satellite TV, Yunnan Satellite TV, Hunan Satellite TV, Chongqing Satellite TV, Jiangsu Satellite TV, Anhui Satellite TV, Dragon TV, Zhejiang Satellite TV, Shenzhen Satellite TV, Guangdong Satellite TV, Tianjin Satellite TV, etc. Meet and join the authoritative TV media to create the brand image of Lokazi. In the future, it will cooperate with major online media and new media channels such as media to help the Lokaz brand continue to take off.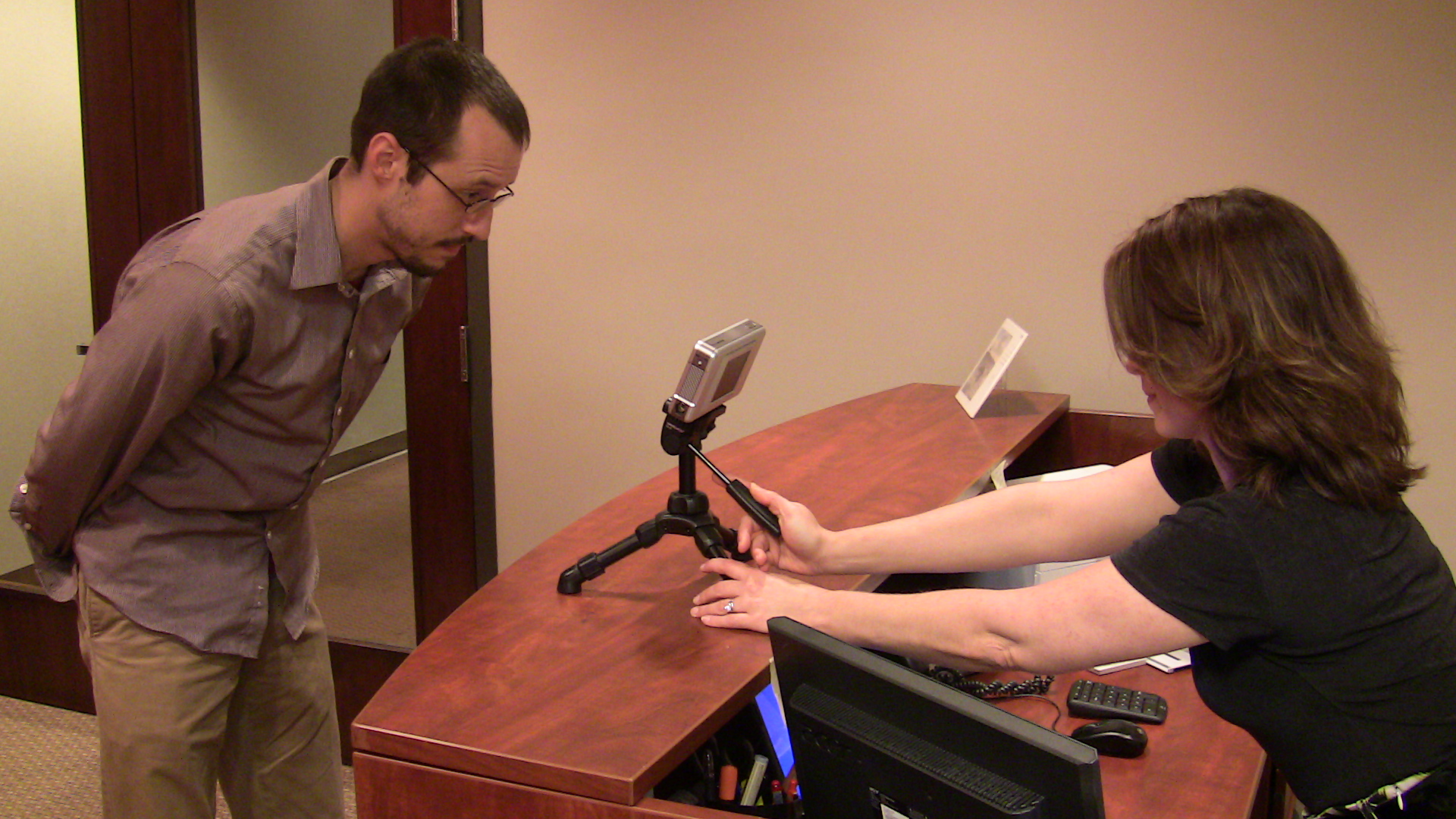 June 12th of the same year A win-win situation, Aachen's second anniversary was grandly held at the Grand Hyatt Guangzhou, and a new product, the Lokazi Day Back Film, was released. The Luokazi Tianhou Polypeptide Silk Mask contains five natural nourishing essences such as Angelica, Soybean Seed, Chuan Chisong, Carnosine and Hyaluronic Acid. It is rich in trace elements, promotes blood circulation, and uses light, thin and transparent silk as a mask carrier. Each drop of the extract is deeper into the skin, bringing a natural and gentle "water experience" to the skin, restoring the skin's original hydration and whitening, rebuilding the original vitality of the skin, leaving the skin smooth and radiant.
On-site special super girl national champion An Qiqi, China's good voice third season singer Bai Mu to celebrate the same day. At the same time, Taiwanese singer Gao Shengmei and Hong Kong movie star Tao Dayu sent a second anniversary blessing.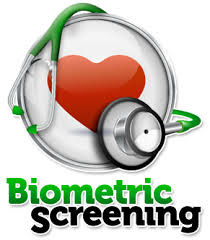 April 14th Aachen World Tour – Five Days and Four Nights Love Bali Station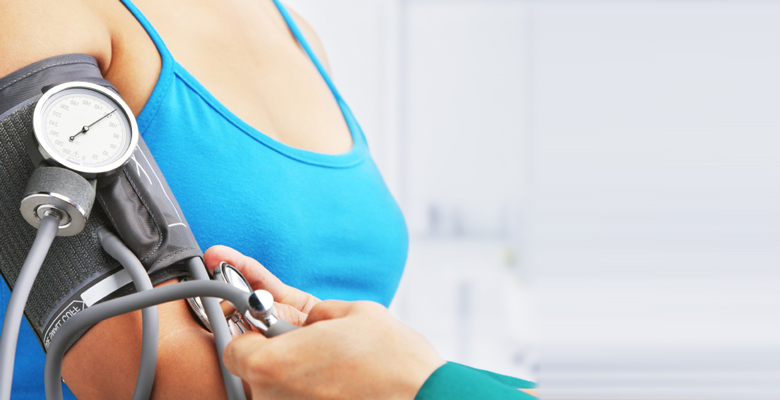 August 11th, 2018, "Aachen three years" Aachen third anniversary celebration The Pullman Hotel, an international five-star hotel, was held at the same time, and a new product, Lokazi Youth, was released. Luokazi·Youth Fixing Liquid adheres to the principle of one drop and locks the whole ocean. On the basis of the same kind of hydrating products, it adds a deep water-locking formula system to make it deeply lock water while hydrating. Make your skin more delicate and hydrated.
Aarons International Founder Mr. Deng Qingqiu gave a welcome speech and released a strategic deployment of Aachen in the future
April 14th Aachen World Tour – Five Days and Four Nights Romantic Sabah Station
On July 16th, the Aachen Luokazi (Guangzhou) Operation Center was established, and the new strategy, new media online promotion, and core promotion team were newly formed. In the future, we will continue to focus on quality and build brand cohesion! Continuous innovation and steady development, and strive to open up a more brilliant tomorrow! Today's Aachen, tomorrow's global beauty business!