A review ~ US open lipstick / health drink
It's really hard to start taking lipstick tests recently! ! But the beautiful photos are very happy, let's get started~
1. Physicians Formula The Healthy Lip – "Healthy Matte Lip Glaze"
This lip glaze is matte, but the texture is very good and the lips are not stressed. The color coverage is medium, and all aspects are similar to the ultra blotted lip series of colourpop. It is quite new in a round tube lip glaze~
This is the two colors this time
17 is a little warmer, is a dry rose naked Color, everyone's acceptance should be higher
22 is a purple purple bean color, showing temperament, you should pay attention to the combination or it may be old (a common problem of purple lipstick)
The thick coat is dry rose, the thin coat is more matte and more bare , is a daily feeling that will not go wrong, when I just received the color, I was worried about too powder, but I was on the mouth. After doing it, it will magically blend with the lip color, forming a nude pink that is suitable for me, gentle and lovely, and temperament, really hin like it.
This one is more purple, actually thin The two are very similar, but 22 is slightly colder, in order to see the difference is the effect of thick coating. 22 thin coating is also very tender! Because it is too cold, it is even a little pinker than 17 thick paint is more temperament, coupled with smoke will be cool!
Because in direct sunlight, the color will look one meter taller than the real one
2. Barley if green juice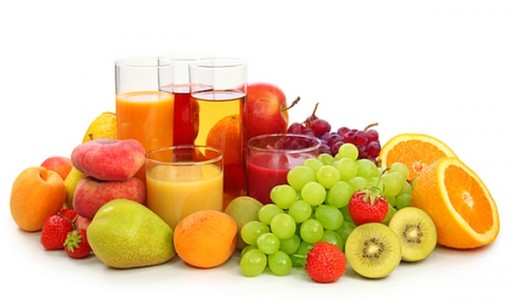 I checked, barley leaf can help provide nutrition in vegetables, it is suitable for me. I usually only eat meat and sweets… I didn't feel the obvious difference after I drank it, but I didn't have any problems when I was pulling it… I checked it. It's said that I don't feel big difference is right. ! Some words show that laxatives are mixed, that's bad! There are 30 bags in a box that can last for a long time.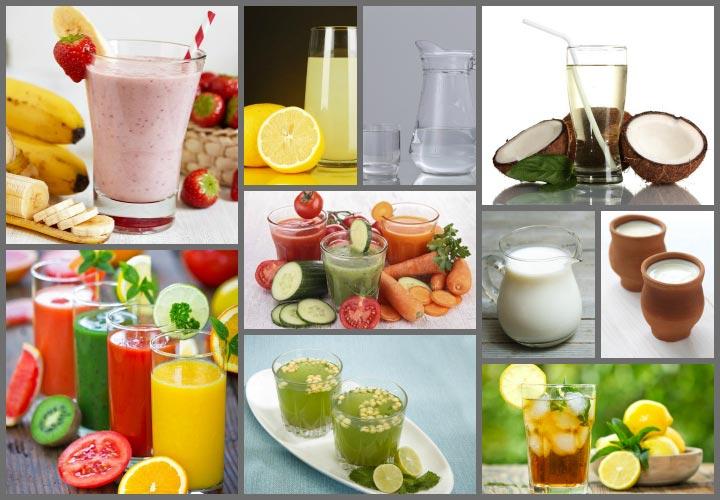 There is a bag that can be used to wash 150-200ml of water, but I rushed through the 300-400ml of water on the map. I also exchanged 600ml. I think it might be better to drink something because I have a lighter taste and it is really good! ! ! I really like it! ! ! It sounds like a commercial boast, but I think it's really good. I can say that I can still drink milk. I have a sweet taste in the water after this, but I won't leave a disgusting aftertaste in my mouth. How much nutrients to add, with this, I drink twice as much water as usual… The taste is a bit like Matcha!