2018 Seminar on Special Medical Use Formula and Infant Formula Detection Technology was successfully held in Tin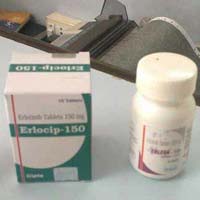 7 From the 25th to the 26th, the 2018 seminar on special medical formula and infant formula testing technology was successfully held in Wuxi. This seminar is one of the theme activities of the 2018 Food Safety Publicity Week in the city. It is composed of Wuxi Food and Drug Administration, Jiangsu Food Production Safety Association, and Wuxi High-tech Industrial Development Zone (Wuxi Xinwu District People's Government). Co-organized by Hebei Food Inspection Institute and Danone China. Ma Fuxiang, deputy director of the Special Food Registration Management Department of the State Administration of Markets, Feng Yimin, director of the Food Production Supervision Department of the Provincial Food and Drug Administration, Xu Weiying, director of the Municipal Food and Drug Administration, Hong Yanwei, deputy secretary of the Party Committee of the High-tech Zone, and He Deke, vice president of Danone Group. Guo Yan, General Manager of Nutrisia (Wuxi) Pharmaceuticals attended the seminar.
Hu Yong, deputy director of the Municipal Food and Drug Administration, presided over the seminar. More than 100 people from the national food regulatory authorities, inspection and testing institutions, universities and research institutes, and food production enterprises attended the seminar.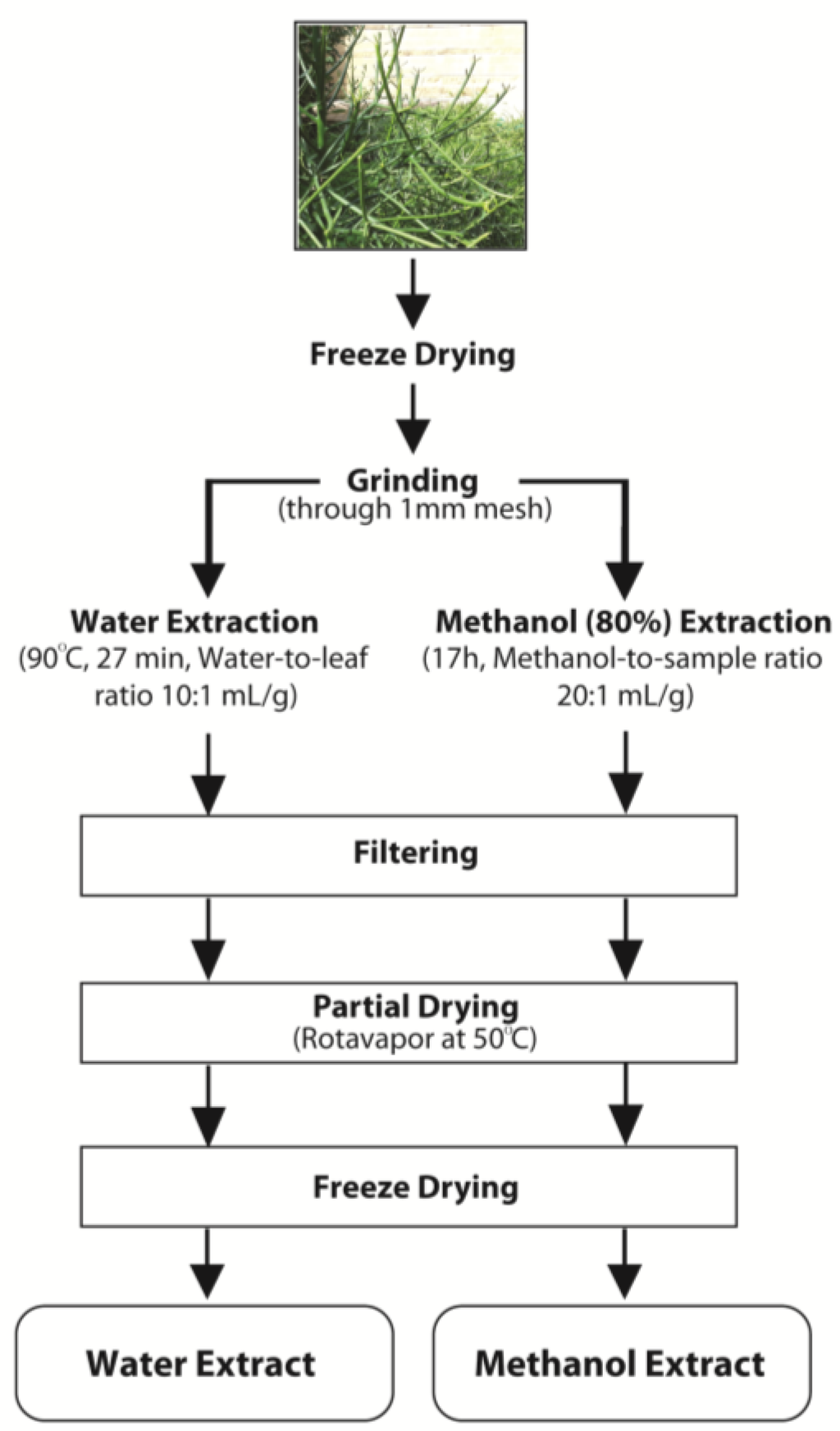 The seminar invited industry experts at home and abroad to give special lectures on system management of special medical uses, system management of infant formula, formula registration, production license, production conditions and testing methods. Experts from national food risk assessment centers, Chinese procuratorates, Hebei Food Inspection Institute, Jiangnan University and other authoritative organizations shared their achievements and perspectives. In addition to the speeches, the participants conducted in-depth discussions and exchanges through the Q&A session, and also visited Wuxi's special medical formula food production enterprises: New Zealand (Wuxi) Pharmaceutical Co., Ltd.
Special medical use formula is a newly incorporated food category. There are high requirements in registration, licensing, production, inspection and so on. As a high-tech production base for formulas for special medical use, Wuxi has a market share of nearly 90% in the national market. The Food and Drug Administration of Wuxi has always paid close attention to the development of the industry and the policy dynamics. It has actively cooperated with the General Administration and the Provincial Bureau to conduct research on formula foods for special medical uses, and has seriously participated in the "Site Inspection Points for Special Medical Use Formula Food Production Enterprises" and "Special Research on risk analysis and regulatory measures for imported raw materials for medical use formulas, actively addressing local enterprises' questions about product transformation, policy interpretation, and technical requirements.
The successful holding of this seminar will further promote the high-quality development of special medical formula foods and infant formula food industry, and guide the market market players and practitioners to produce according to law, operate with integrity, and enhance the main body of the enterprise. Responsibility awareness, better interpretation of the theme of "Shangde law-abiding food safety makes life better".