2018 Caofeidian Vocational and Technical College Health Care Department Teacher Recruitment Announcement
Caofeidian Vocational and Technical College (GB code: 14601) is a full-time regular higher education institution approved by the People's Government of Hebei Province and filed by the Ministry of Education. It is also the only "World Vocational Education Training" established by UNESCO. The base of the international colleges. Now open industrial robot technology, port machinery and automatic control, medical equipment application technology, health management, elderly service and management, mobile internet application technology, mobile application development, nursing, midwifery, rehabilitation therapy technology, medical beauty technology, international cruise crew Management and other 16 majors.
The school adheres to the "Yu Zhixing, Weixinwei The school's rigorous school training is based on the promotion of the spirit of the great country's craftsmen, and cultivates the innovative talents needed for the production management services with "high social responsibility, noble humanistic feelings and superb technical skills". The school is a global partner of UNESCO, cultivating technical and skilled talents with an international perspective and serving the national "Belt and Road" strategy.
I. Recruitment Needs
In order to adapt to the development of the college, the college has decided to openly recruit high- and mid-level faculty and staff for the society. For details of the recruitment conditions, please refer to "2018 Caofeidian Vocational College Open Recruitment Staff Job Condition Table (Annex 1).
Second, Recruitment Principles
Insist on both ability and political integrity, democracy, openness, competition, merit, open recruitment, merit based on evaluation and assessment Hire.
Three, recruitment methods
According to the release of recruitment announcements, registration and qualification examination, trial lectures, interviews, psychological tests, physical examinations, and recruitment of personnel , hiring and other steps.
From the date of publication until August 12, 2018, please scan the Application Form (Attachment 2), CV and Diploma, Degree Certificate and Professional Qualification (Skills) Certificate Sent to the school personnel office email, the format is (compressed package) 2018 recruitment + application number and position + education + name + professional, to resume After the first trial is passed, the interview will be notified of the time and place of the interview.
Fourth, recruitment requirements
1. Have nationality of the People's Republic of China;
2. Obey the Constitution and laws, have good Conduct and professional ethics;
3. General full-time undergraduate degree or above, master's degree and doctoral degree are preferred;
4. Special skills are obtained nationwide, provincial, City Skills Competition honors are preferred (not subject to academic qualifications);
5. Enterprise technicians with more than 3 years of work experience are preferred;
6. Post-related college teacher qualification certificates, senior professional qualification certificates, and professional and technical positions are preferred;
7. Teacher positions are required to participate in relevant courses and interviews.
V. Employment and Treatment
Refer to the Cao Fudian Vocational and Technical College Faculty Remuneration Regulations and pay as required Insurance and housing provident fund.
Six, Other Matters
1. If the application materials are submitted or filled in incompletely and do not meet the requirements, they will not be accepted. I am responsible for it. Applicants must ensure the authenticity of the materials submitted, and if they are fraudulent, they will be disqualified.
2. Those who have already been identified as candidates for recruitment will be disqualified if they fail to obtain a graduation certificate, a degree certificate, or are subject to school criticism and disciplinary action during school.
3, this recruitment does not include music, sports, fine arts and other related majors.
VII. Contact Information
Contact Teacher and Phone: Personnel Office 0315-5331112 to 99213
E-mail:[email protected]
College Address: Caofeidian Vocational and Technical College, Tangshan Bay Eco-city, Caofeidian District, Tangshan City
Attachment 1
2018 Caofeidian Vocational and Technical College Open Recruitment Staff Status Table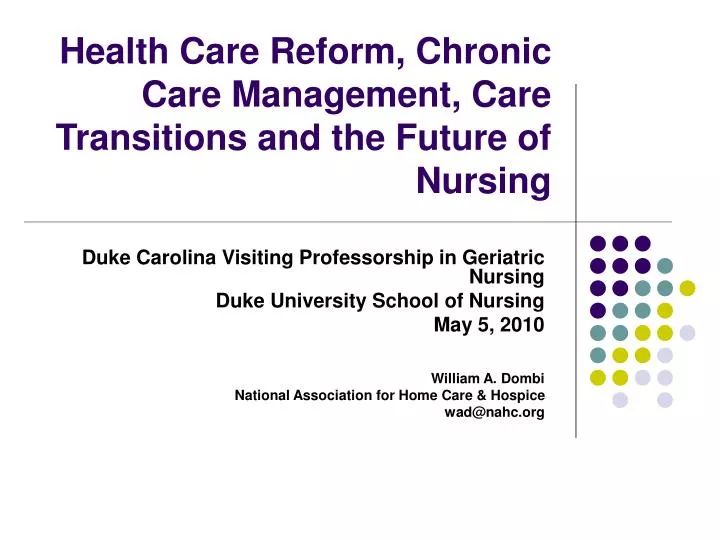 Attachment 2
Cao Yudian Vocational and Technical College 2018 Open Recruitment Teacher Registration Form